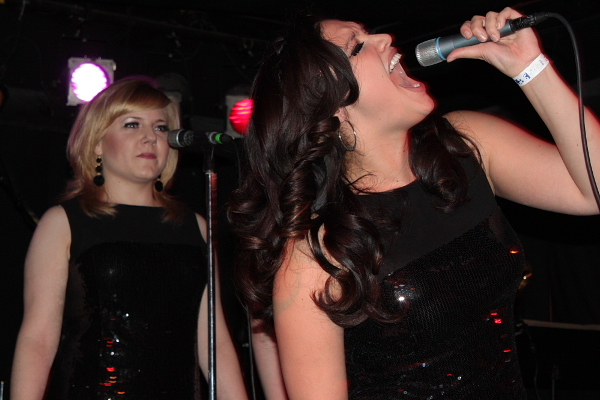 The Sweet Divines at Southpaw
What The Hell Is A 'Back C.C.'?
"The Back C.C.'s are Kick, Hiromu and Shingo, three Brooklyn punks who play rock-n-roll with as much energy as anything out there. They have performed with The Mummies, Birthday Suits, Roky Erickson, Davilla 666 and, oddly, Kidz in the Hall. Kick and Hiromu are half of the DJ team which puts on the Rebel Night rockabilly dance night and the upcoming Rebel Night Weekender. Kick is also in the band Thee Borders, while Shingo recently toured Europe as the drummer for Baby Shakes."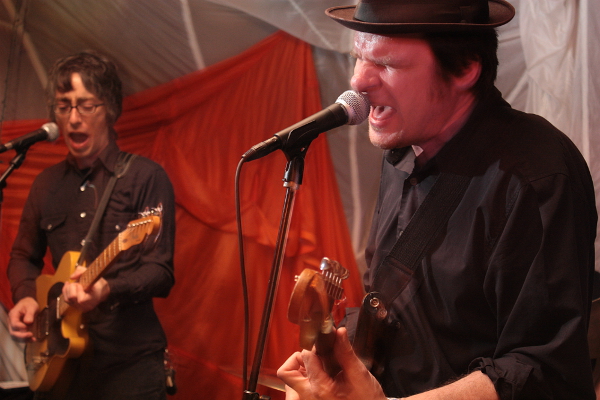 Jack Oblivian at Bruar Falls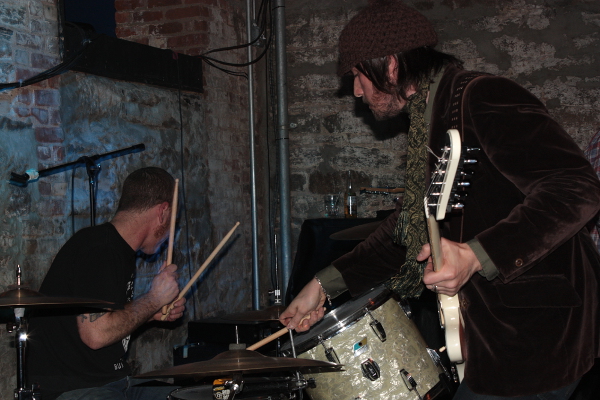 Whooping Crane at Bowery Electric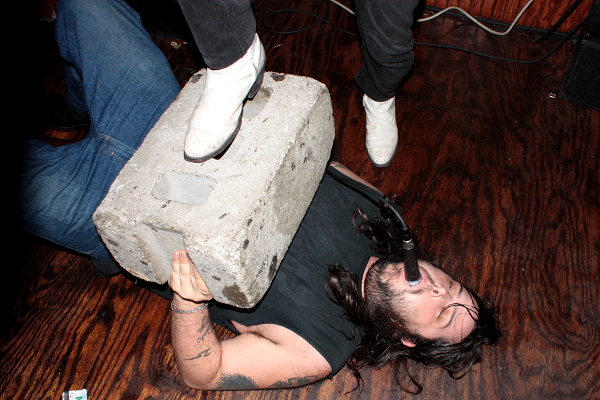 Stalkers at Bruar Falls