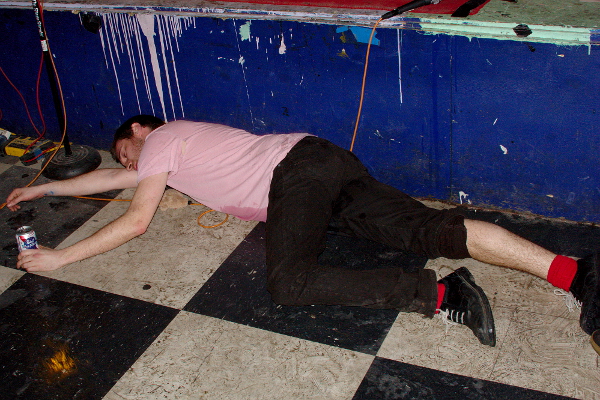 TODD at Death By Audio
The Sights, The Figgs, Nouvellas at Bruar Falls
"When a band is near the end of its twelfth year on this Earth, and has not become filthy rich, then one of two things must be true: they are either quite deluded, or else quite good. The Sights (from Detroit) have always been one of the good ones. I had no intention of missing their first gig in New York in several years, a show in early December 2009 at Bruar Falls in Williamsburg."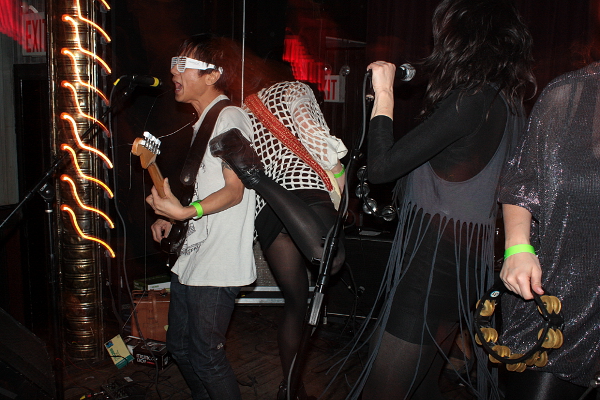 Golden Triangle at Union Pool
"The Vanishing Point was a venue in Bushwick, Brooklyn which was born, lived and died over the course of a few months. It hosted concerts and parties five and sometimes six nights a week during that time. Although it is now closed, its founders PJ and Stephan continue to book shows under the name Vanishing Point Presents. I sat down with them to get the full story."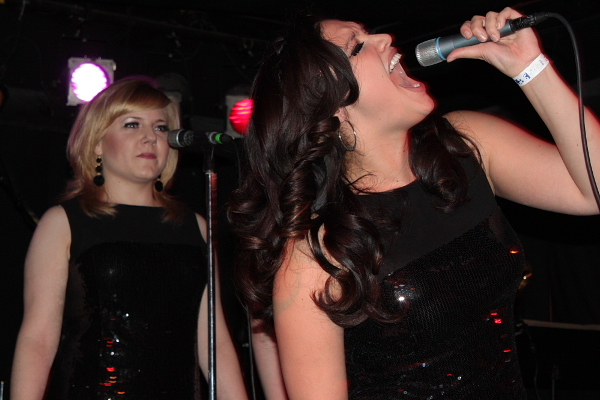 The Sweet Divines at Southpaw