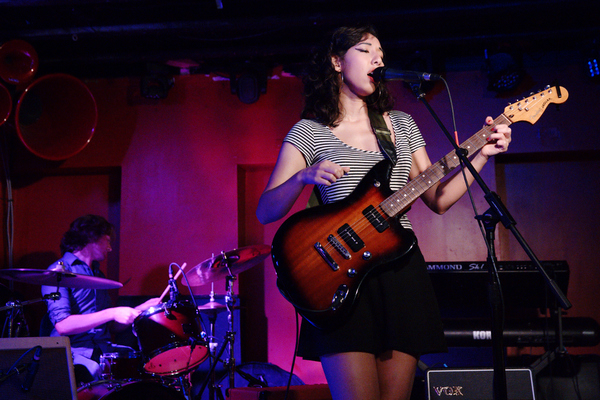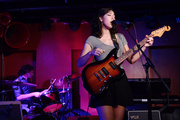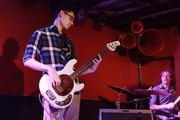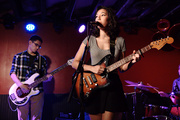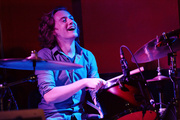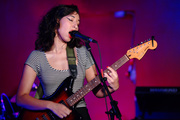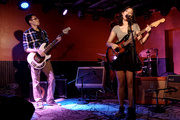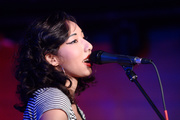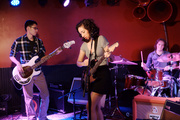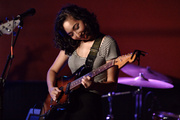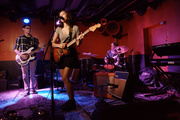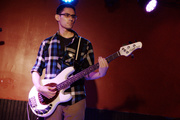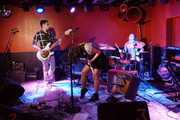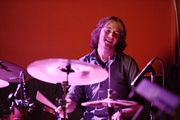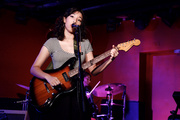 Cinema Hearts at DC9
DC doesn't really have much of a garage rock scene. While there have been attempts to get something going (I recall a "garage showcase" show at Green Island about a year back) there isn't really a community of fans of old-school rock, soul, proto-punk, etc. Too bad, because there are garage bands and some of them, like Cinema Hearts, are really good.
Like many bands these days Cinema Hearts started out as a bedroom recording. So yeah, there's a GarageBand scene in DC but no garage scene. On the plus side at least the bedroom music scene has some diversity, from classic singer-songwriter pop to goth-flavored dance music. Cinema Hearts add a lot to that list: 50's doo-wop on songs like "That Boy" and "Don't You Tell Me". Soulful rock-n-roll edging into Dum Dum Girls territory on "If You Go" and "Our Constellation". Even a WWII-era jazz ballad or two. "I'll Always Be Around" would make a lonely Joe cry, I betcha.