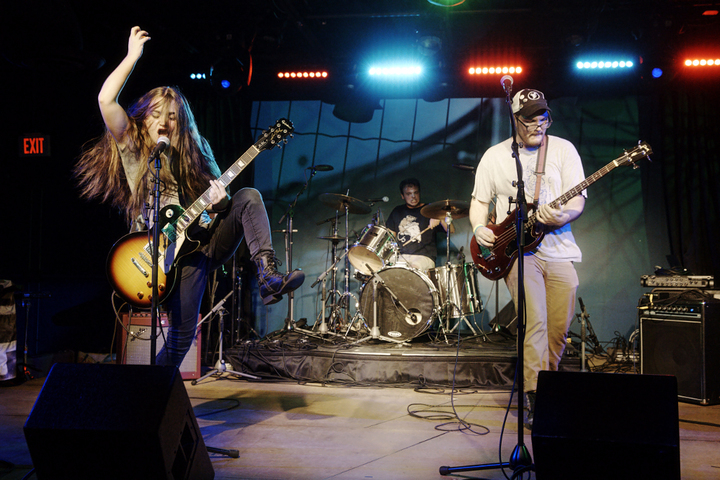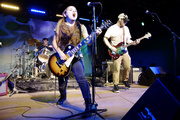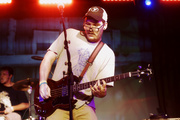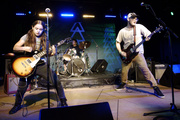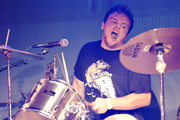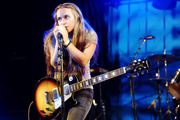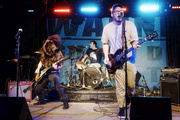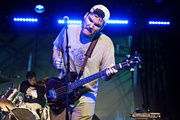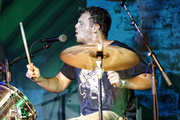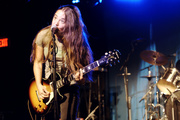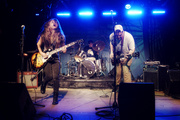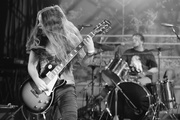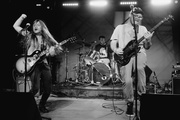 Canker Blossom at Milkboy ArtHouse
Canker Blossom are not just energetic on stage, they're trying to impress upon you how energetic they are. They put on a show like they're already superstars. I think the only reason they stop between songs is so they don't physically catch fire. Oh yeah, their shows are definitely fun.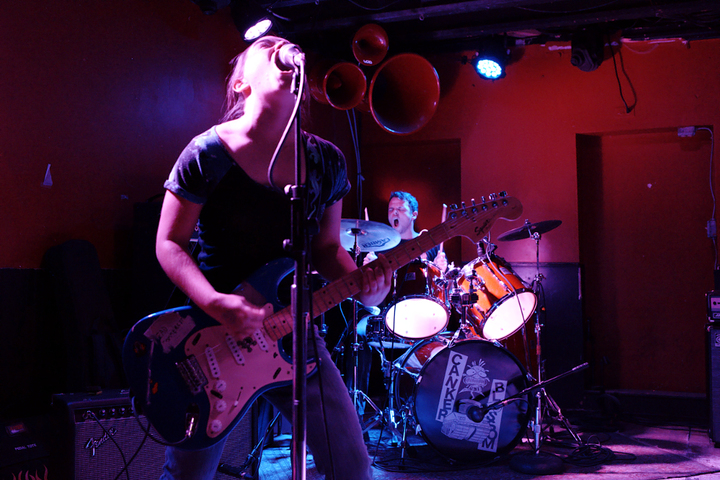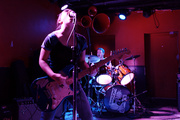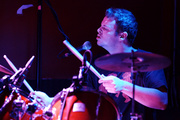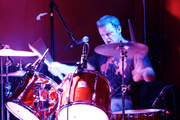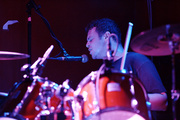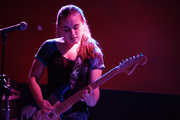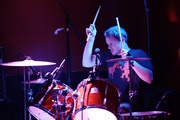 Canker Blossom at DC9
Who doesn't enjoy an old-fashioned snotty Punk band? Yeah okay, probably lots of people but they don't go to shows anywhere smaller than the 9:30 Club. Canker Blossom are a Baltimore punk trio (sometimes duo) whose songs are mosly under two minutes long and have titles like:
Go Fuck Yourself
I Hate Everyone
Not Your Friend
Asshole
Quarantined Puppies (this can't possibly be good)
...though they also do a poppy cover of the Ska classic "A Message to You, Rudy". It clocks in at 1:44.
Although they sound like snot-punk to me Canker Blossom prefer the term "pop-punk", possibly because they actually know how to play their instruments and sound good and so on. Perhaps we can compromise on "snot-pop"? Sounds sick. I hate when I'm that sick.
This is what a real Punk Band is supposed to be. No glamour, just rock and attitude. Also a really cool logo. They even sell their albums DIY style: free but please donate. So fuck yeah, they're awesome, go see them.