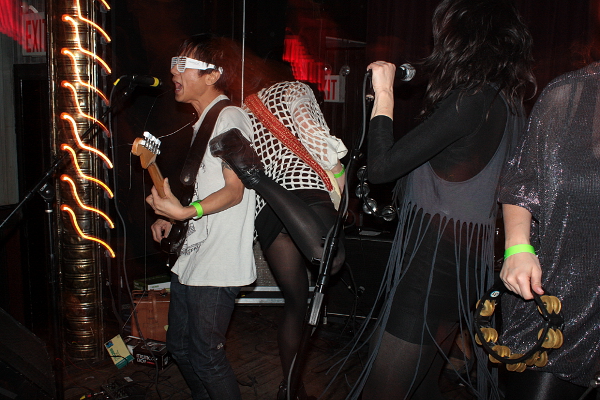 Golden Triangle at Union Pool
"The Vanishing Point was a venue in Bushwick, Brooklyn which was born, lived and died over the course of a few months. It hosted concerts and parties five and sometimes six nights a week during that time. Although it is now closed, its founders PJ and Stephan continue to book shows under the name Vanishing Point Presents. I sat down with them to get the full story."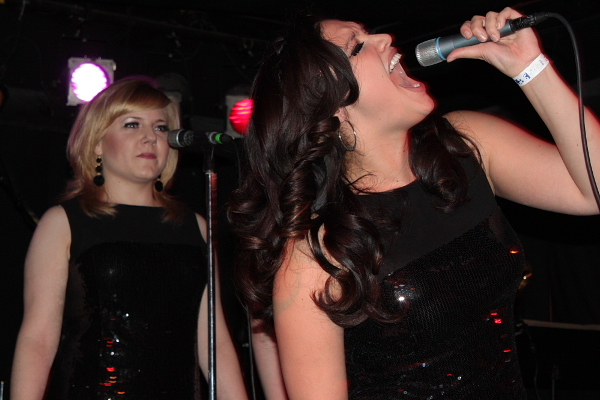 The Sweet Divines at Southpaw
What The Hell Is A 'Back C.C.'?
"The Back C.C.'s are Kick, Hiromu and Shingo, three Brooklyn punks who play rock-n-roll with as much energy as anything out there. They have performed with The Mummies, Birthday Suits, Roky Erickson, Davilla 666 and, oddly, Kidz in the Hall. Kick and Hiromu are half of the DJ team which puts on the Rebel Night rockabilly dance night and the upcoming Rebel Night Weekender. Kick is also in the band Thee Borders, while Shingo recently toured Europe as the drummer for Baby Shakes."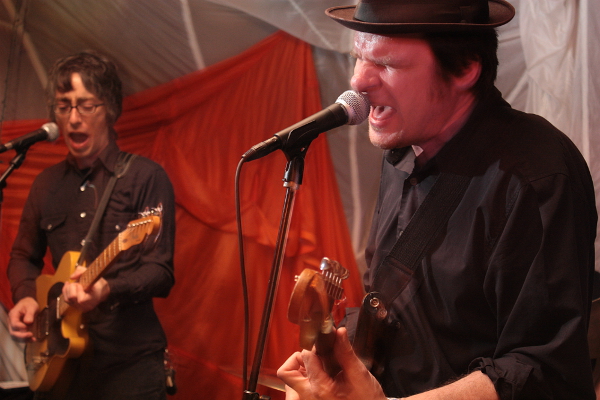 Jack Oblivian at Bruar Falls