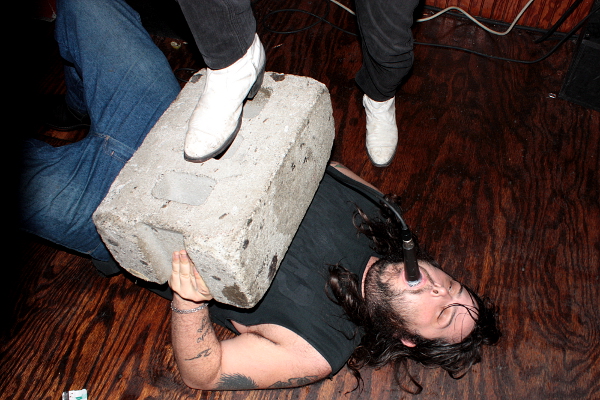 Stalkers at Bruar Falls
My very professional reviews of Smashed! Blocked! and Rebel Night
"Here are GaragePunkNYC.com we would like to think that we're more than just an event calendar. For the most part, we're not. However a couple of times a year one of the writers sobers up and then has something intelligent to say. Obviously that rules out Charles on both counts, but it does happen."
Single Review: Chicane/Detector 7
"If you believe everything ya' hear then Punk Rock must be the most diverse musical style since jazz. Musicians from Fugazi to Talking Heads to Blink 182 to Avril Lavigne have been called "punk rock" by somebody. Somebody needs to listen to more Sex Pistols. If Punk Rock is anything, it's simple, loud and aggressive. It can however be intelligent too, kind of like the music of Brooklyn (via Atlanta)'s Ex-Humans, whose new single Chicane/Detector I should really start reviewing instead of wasting your time with this crap."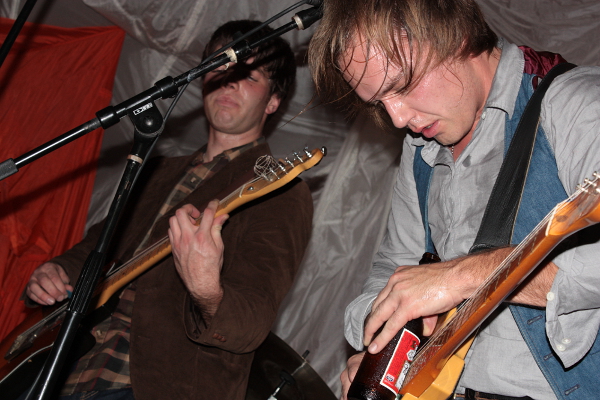 The Sights at Bruar Falls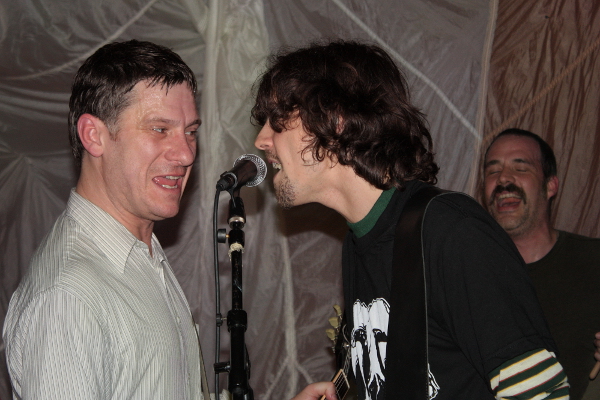 The Figgs at Bruar Falls