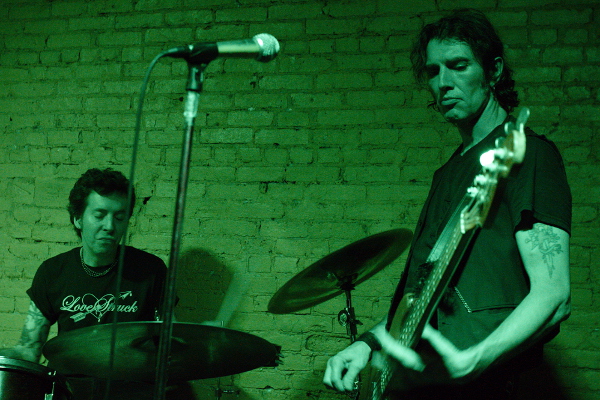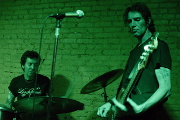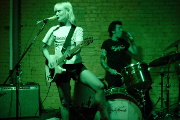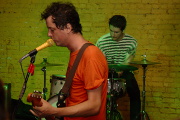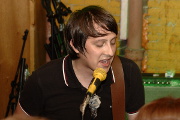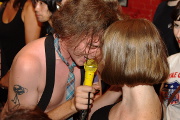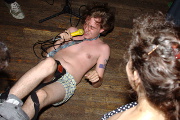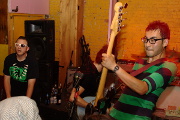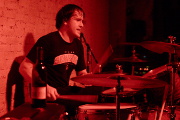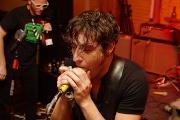 Rebel Night Weekender Afterparty at Don Pedro
I'm not sure whether six or seven bands played the Rebel Night Weekender Afterparty. Seven? Seven great bands playing a free show on a Monday night. The stuff of legends! Unfortunately I have a job (the stuff of mediocrity!) but I did manage to catch the first five. Here's a taste of what it was like: three photos each of the first four bands: LoveStruck, The Siberians, The Wellington Ladies Welfare League (WLWL) and The Othermen.
A Hullabaloo! at Public Assembly
"Normally I am not encouraged by the fact that six bands are on a bill, at least not for a normal Friday or Saturday night show. A festival or some such thing would be a different story. Normally, though, the problem with such lineups is that there is almost always one (or more) bands which suck, or which just don't fit in with the rest of the lineup, or which for whatever reason should not be there. A friend of a friend of the club owner's little brother has a band... and they're on third. Yay."