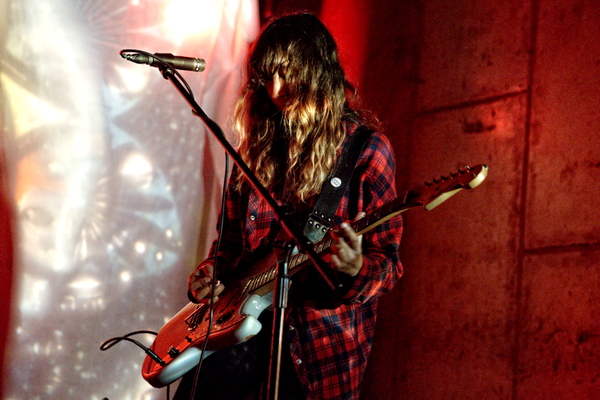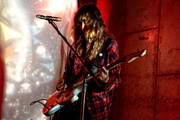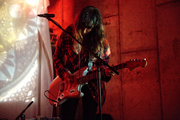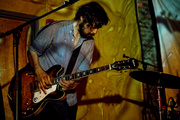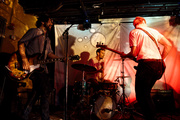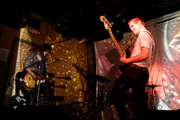 Lorelle Meets The Obsolete at Tropicalia
Their name is a mouthful. Their music, an earful. This slogan, just awful. The band is rather good though.
Lorelle and The Obsolete are apparently the actual stage names of the two guitarists who form the core of the band. They play plenty of slower, shoegazey psych but their best stuff are the more rockin' tracks like What's Holding You? I'm glad they mix it up like that. Some psych bands seem to be trying to force a low-energy mood on their audience. Y'all are musicians, not hypnotists folks!