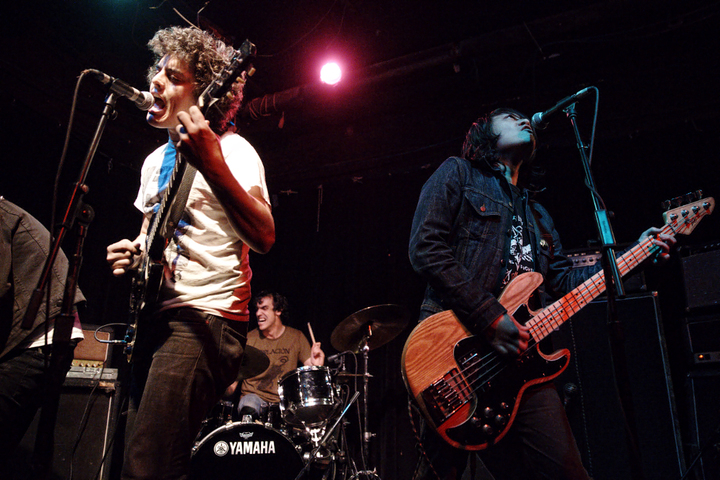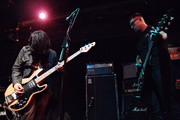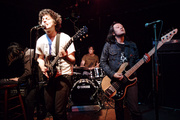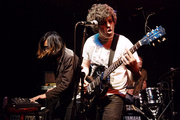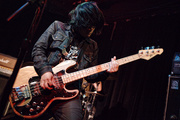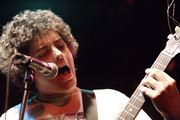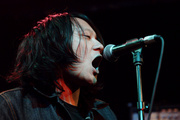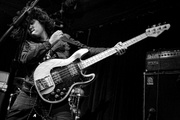 Dirty And His Fists at The Black Cat
Rad new Garagepunk band alert! If you love crunchy, high energy, rough-around-the-edges rock 'n roll then check out Dirty And His Fists. If you can find them. They're so new they have no Internet presence at all except for a demo on Bandcamp for $999.99. All I know about them is that they're from "California" which is about as helpful as saying they're from "Europe" or "Asia".
So what do they sound like? Well, the last time I shot a Damaged City Fest there was this band who kind of reminded me of The Points. Well, Dirty And His Fists remind me even more of The Points so there.
Dirty And His Fists's Websit... never mind, Music (the cheap version).