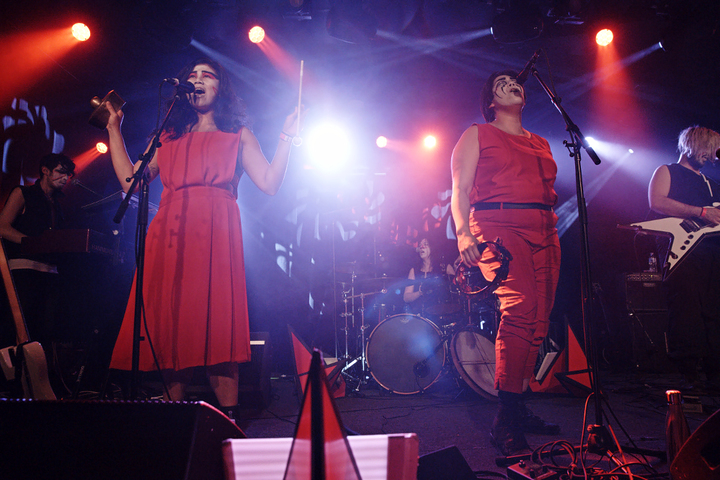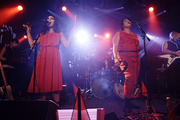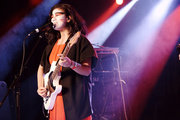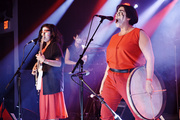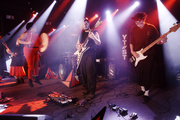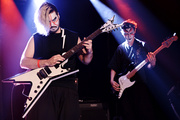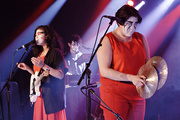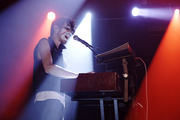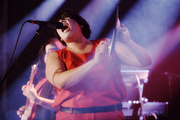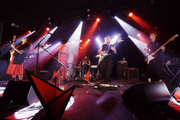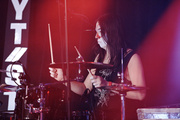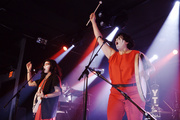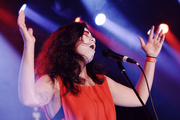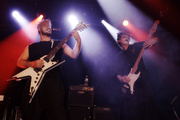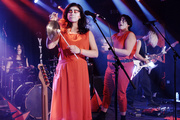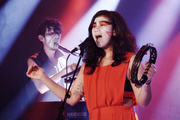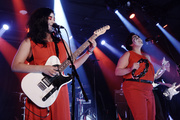 Yamantaka // Sonic Titan at Union Stage
Yamantaka // Sonic Titan describe themselves as a "theatre company" as well as musicians. Obviously they put some effort into costuming, but beyond that each of their albums have a narrative arc. They even wrote a rock-opera a few years back. They're the kind of band which tells a tale through their music, like Tom Waits in operatic pop-metal form. That while wearing lots of makeup, which to be fair Tom Waits has also been known to do...
This was my first time at Union Stage and I have to say, I am very impressed by the lighting. It's a mini-Anthem in there! I'll definitely go back and shoot there again. Not a bad space in general either, though the no-cash policy is a bit weird and reminds me once again that I'm too old for this.