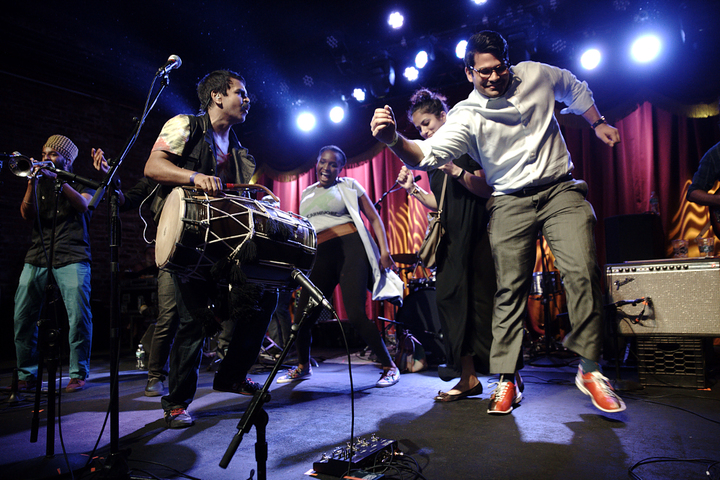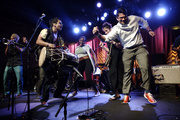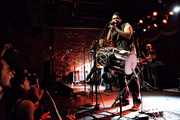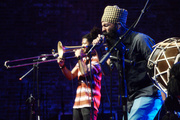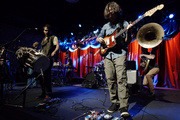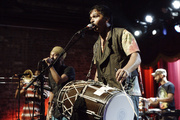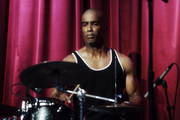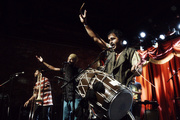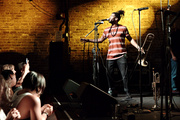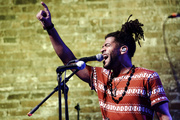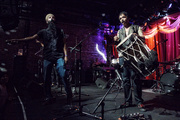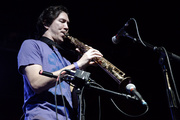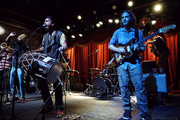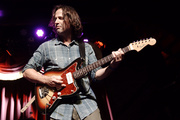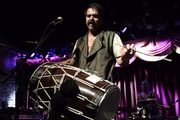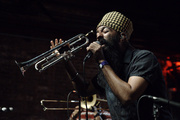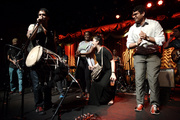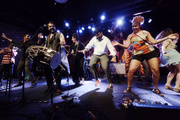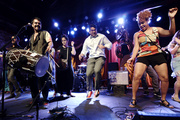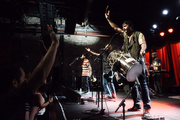 Red Baraat at Brooklyn Bowl
I'm quite certain that Red Baraat invited three and only three people on stage to dance with them. I distinctly heard them say "three". They got more volunteers than that, a lot more. See, a Red Baraat show is already a total party. When you give people the chance to show off their moves on stage, having spent the last hour practing on the dance floor, quite a few of them are likely to be up for it.
Congratulations to Brooklyn Bowl for making it to their eighth year anniversary and for having such excellent and diverse taste in music. They're doing eight celebratory shows starting with Red Baraat's bhangra-funk, followed by nights of rock-n-roll, salsa, soul and more funk (lotsa funk... it's almost like they want people to dance). Brooklyn Bowl has always been one of my favorite venues so I couldn't be happier for them. I hope they stick around for 80 years.