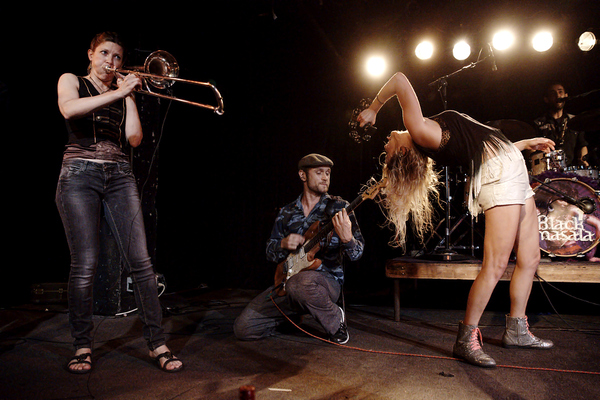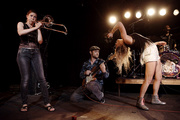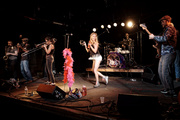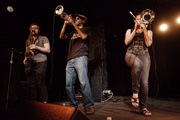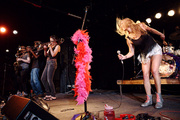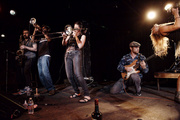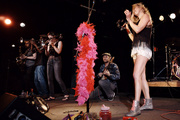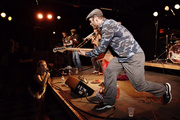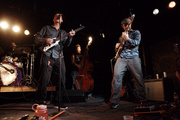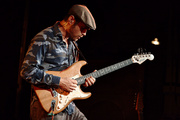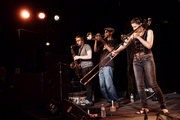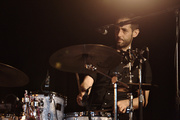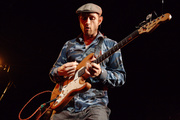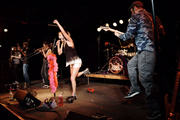 Black Masala at Black Cat
Black Masala threw one hell of a party, and somehow I'm not shocked that I missed it until now.
See, one of the problems with being into rock-n-roll is that there is a lot of it out there. I can easily go to a rock show every night of the week. I don't because a lot of is too bland and I do have be awake at work and all but I could do it. This makes it easy to miss all the other good stuff. I hadn't caught Black Masala before, hadn't caught Orchester Praževica (whose guitarist joined them to sing a song), rarely get to Bossa or Marx Cafe. Ah well, now I have been enlightened.
I'm not deeply familiar with Balkan music or even jazz so let me tell you what this sounds like to my inexperienced ears. It sounds like Swing more than anything else. It's music for daaancin'. Of course some chords, some rhythms sound vaguely familiar, perhaps from catching "gypsy punk" bands like Amour Obscur and Gogol Bordello. In fact they covered the latter at this show, two songs I think? Not that Black Masala claimed to be "gypsy" (which is probably a good thing). Rather, I suspect that some of them are affiliated with DC's Jazz scene. They probably have their experimental bands. Black Masala is their fun band.