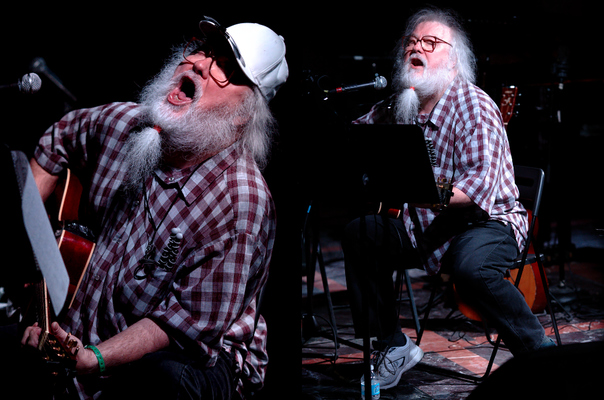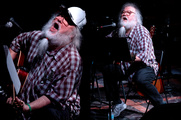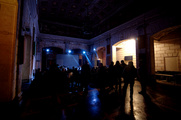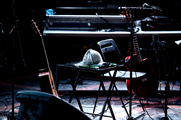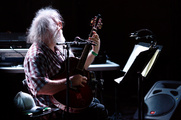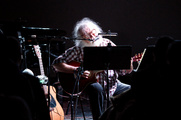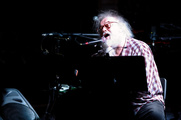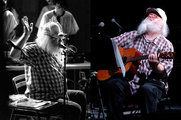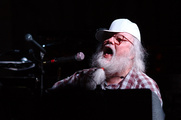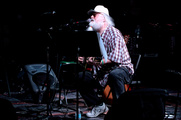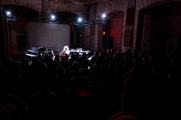 R Stevie Moore at Issue Project Room
I have to say that given R. Stevie Moore's reputation I was expecting something weirder than this. To be fair this was a solo performance. His full-band show the next night was supposedly more theatrical.
This particular performance reminded of hearing Allen Ginsberg back in the 90s, when he released that music video and was doing readings of his poems alongside regular rock concerts. He had backing musicians but the performance wasn't about the music. Now, R. Stevie Moore certainly is about the music. My point is that in this particular performance was so stripped down that it approached the style of a poet putting his words to music. I suppose could have compared him to someone like Gil Scott Heron instead but with that hair and those glasses I had no choice but to go with Ginsberg.