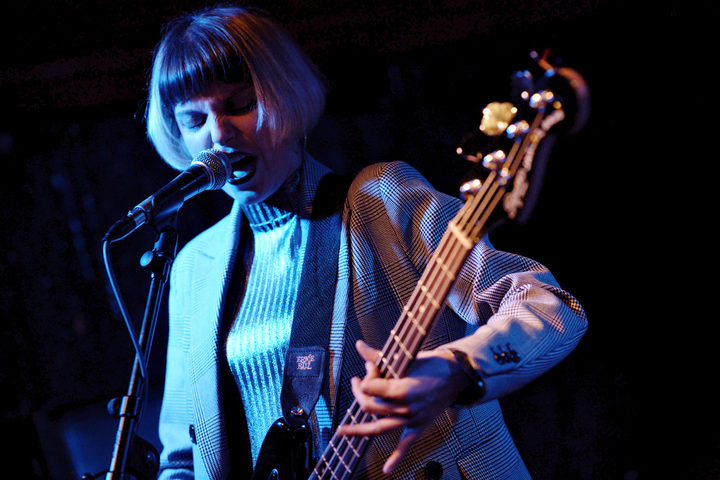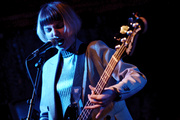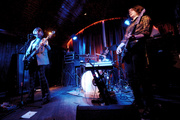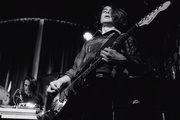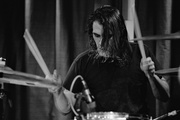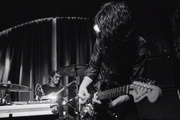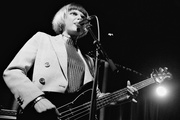 Control Top at Kung Fu Necktie
I suppose now that I live in Philadelphia I should photograph a Philly band or two, so here we go. I wanted to photograph Control Top because they are the best punk band I've found in this town so far.
Perhaps that's a controversial statement. For one thing I'm calling them punk even though they call themselves "post-punk" on their Bandcamp. That's a matter of opinion, fine, but I for one think that any band loud and aggressive enough to keep up with the metal bands on this bill should be called actual punk. Let me put it this way: their recent single "Type A" is much closer to their current sound than the songs from their older demo tape, but even that is noticably mellower than their live show.
As much as I love the vibe at Kung Fu Necktie it's a bit on the small side and has small-venue lighting, unfortunately. I think only the lead singer was actually lit up by the spotlights during the set. Oh well, I'm probably the only one who cared. Still a good show.