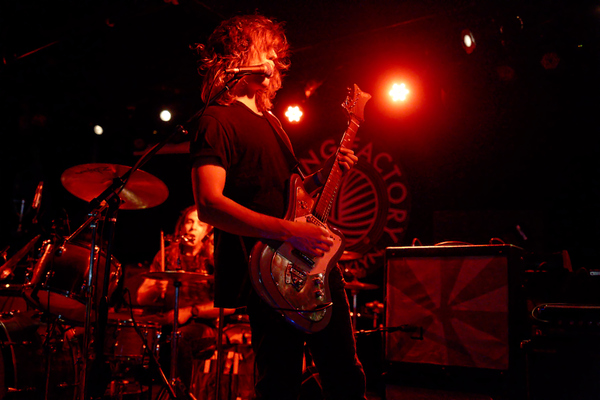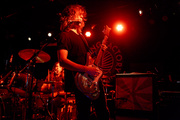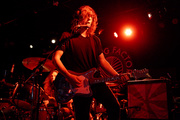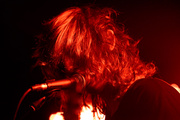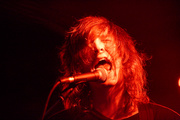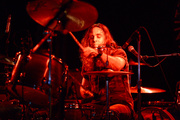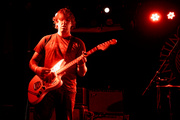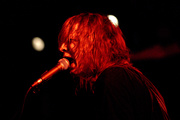 Bass Drum of Death at The Knitting Factory
I can't believe these guys weren't headlining. Ah well, they still killed it. Find them on Facebook or their own website.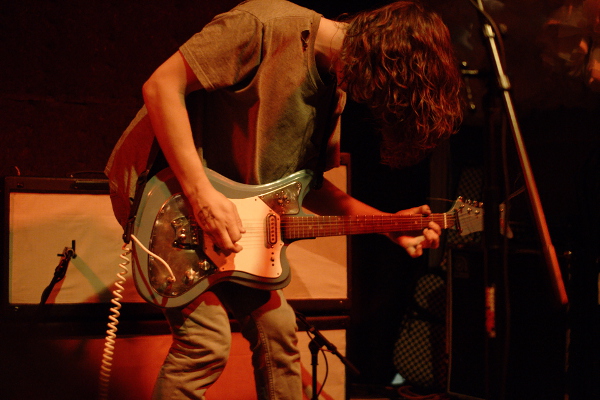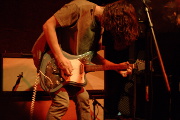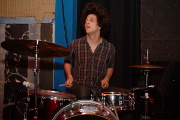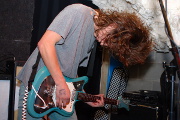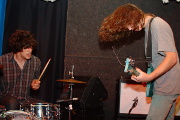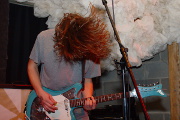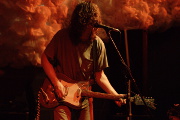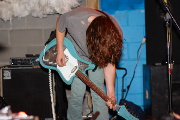 Bass Drum Of Death at Glasslands Gallery
Two youngish guys playing music which sounds like 70s hard rock, and doing it well. Who deserves the blame for this? The Internet? Somebody's big brother? Or maybe that's just the way it is. Everything seems to get a revival every twenty years or so. Twenty years ago there was Grunge, and in this decade there will be Bass Drum Of Death.