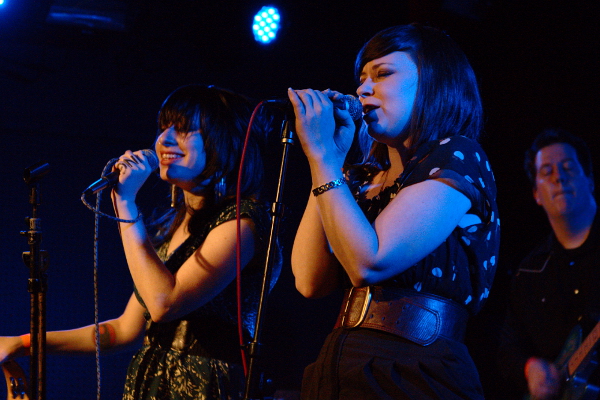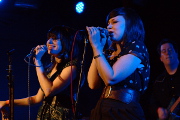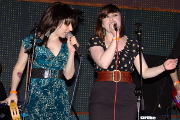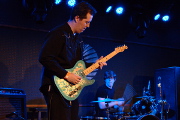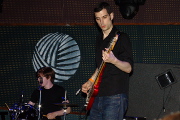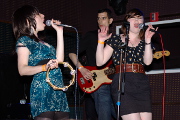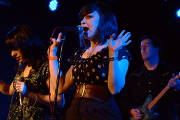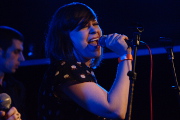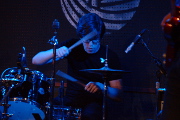 Nouvellas at The Knitting Factory
Apparently there is a National Chocolate Ice Cream day, which is of course just an excuse to eat chocolate ice cream. Then there's the week long Reisling Festival. It's a type of wine. Guess what the point of that is? Yes, and also music apparently. Here we have Nouvellas performing for a classier bunch of boozehounds than usual.
The Sights, The Figgs, Nouvellas at Bruar Falls
"When a band is near the end of its twelfth year on this Earth, and has not become filthy rich, then one of two things must be true: they are either quite deluded, or else quite good. The Sights (from Detroit) have always been one of the good ones. I had no intention of missing their first gig in New York in several years, a show in early December 2009 at Bruar Falls in Williamsburg."