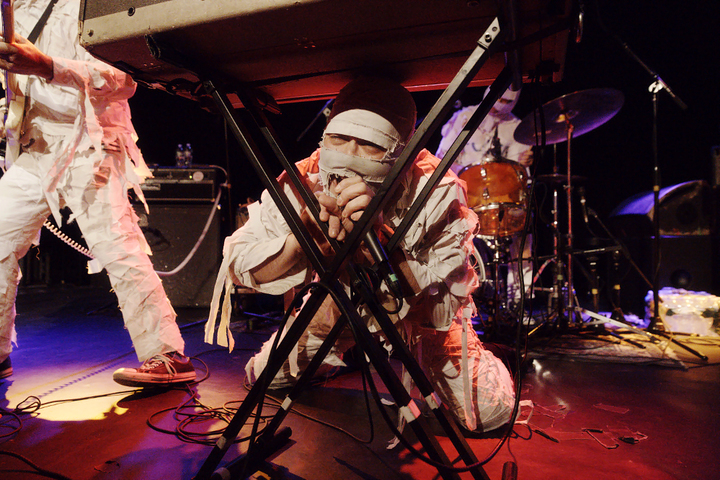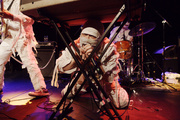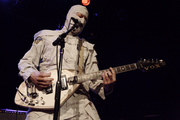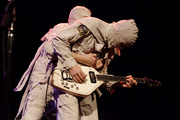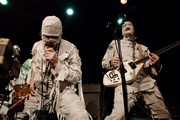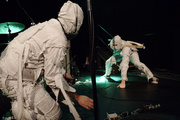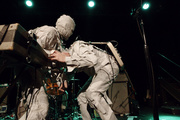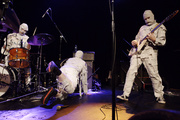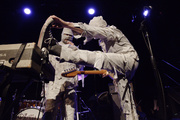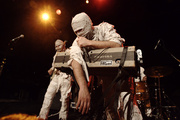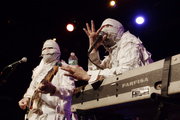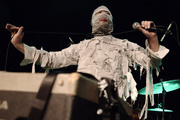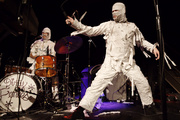 The Mummies at Music Hall of Williamsburg
Back in 2009, a few months before I started this website, I caught The Mummies at Maxwell's in Hoboken, New Jersey. It was their first show in more than twenty years and was a huge deal in the garage rock community. Honestly this meant a lot more to other people than it did to me. Personally I just liked their music. However I had also started bringing my camera (a little point-and-shoot) to shows so I braved the mosh pit and took some photos.
They were really, really bad photos. I probably pissed everyone off by using a flash the whole time too.
That may have been the exact show which convinced me to get a DSLR. I wanted to be able to record this special once-in-a-lifetime event that was never going to happen again (heh) but just didn't have the ability. That is to say I lacked talent, but better gear helps too. It makes it easier to practice and thereby develop talent. Also, seriously, for concert photography you need as good camera. Maybe not top of the line but a good one. I bought a cheap DSLR and traded up twice within the next year.
So anyway, The Mummies continue to be goofy bastards who play very catchy, very rough rock-n-roll. And it turns out they can be photographed in color (who knew?) I had a blast once again just like I did last time, and the time before that, and the next time.