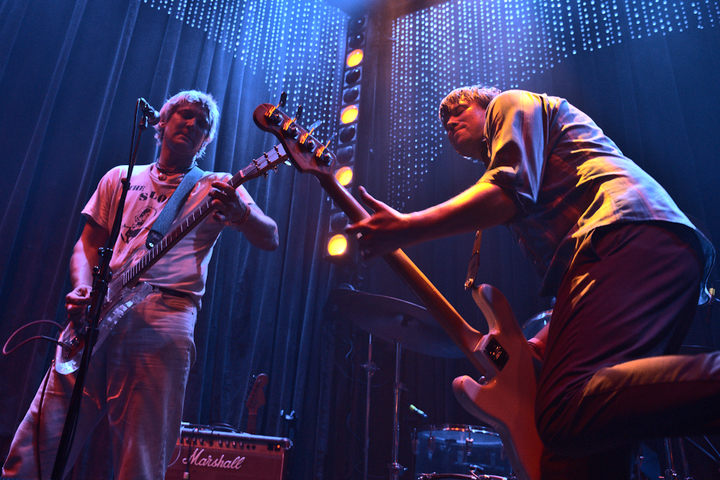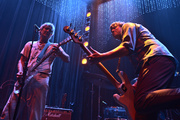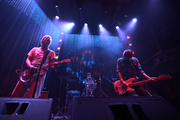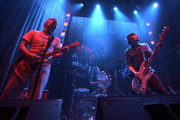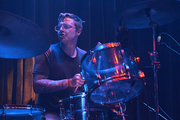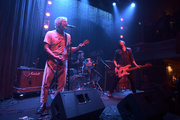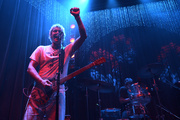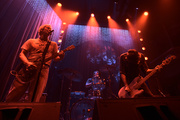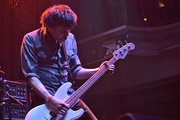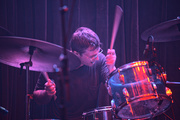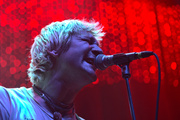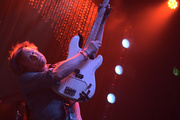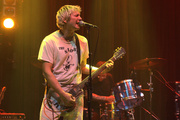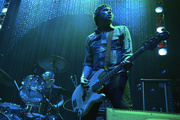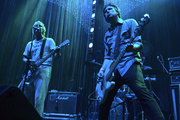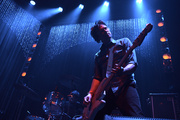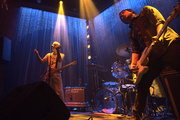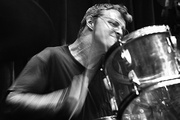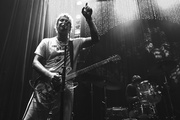 Vacation at Johnny Brenda's
I love going to see a band that I've seen before but they're even better than I remember. It's like discovering them a second time.
Vacation (the Cincinnati one) are probably not a punk band but they're reeeeal close. They have the energy but it doesn't seem like they're all that angry. Some of their best songs are really more self-reflective than anything, and in a thoughtful way, not a whiny one. Then on other songs they're sarcastic as hell like the Dead Kennedys so there's definitely a little punk in there. They call themselves "Grit Pop" on Bandcamp. I'm sure the Garage Rock people want to claim them too. They're just entertaining and fun and thought-provoking at time. Nice stage presence too, they actually seem like they enjoy being on stage, perhaps aside from the people throwing empty beer cans at them. As far as I know they are not The Giraffes (one of them was in Tweens though).