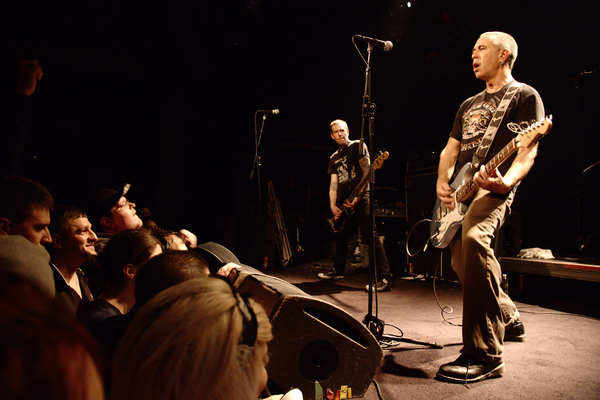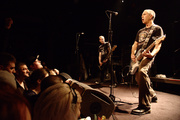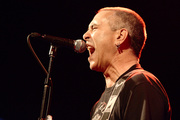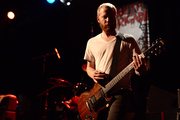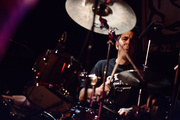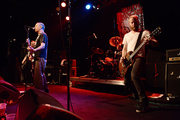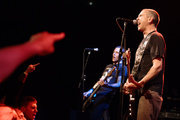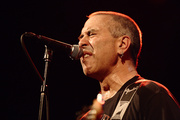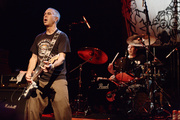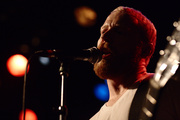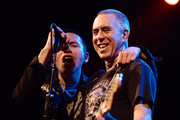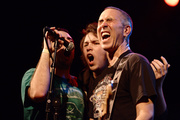 Youth Brigade at Music Hall of Williamsburg
You don't exactly write reviews of legendary punk bands like Youth Brigade. When a band which has been around for 30+ years decides to play some shows it's pretty much the same every time:
Q: Are there any original members left? A: Yes! Shawn and Mark Stern are still playing in the band.
Q: Do they actually sound good? A: Yes!
Q: Does the audience still go crazy? A: Yes!
Q: Do you care about anything else? A: No!
Okay, maybe there is one more thing to say. I don't recall ever seeing this band before. They played some new material along with all their classics and I couldn't tell the difference. That is not a bad thing.