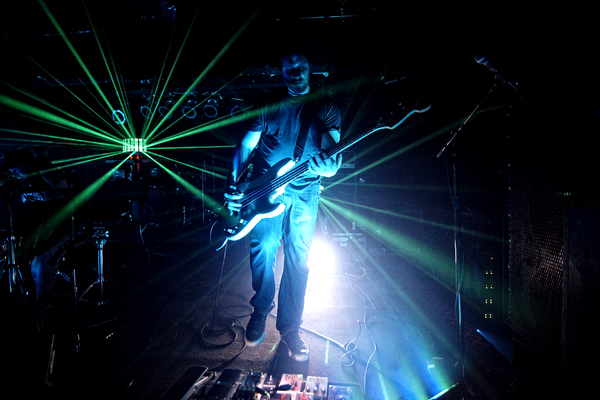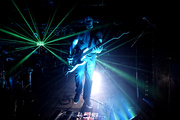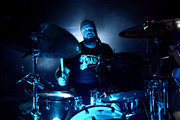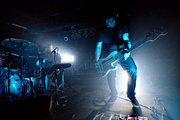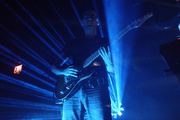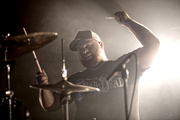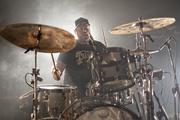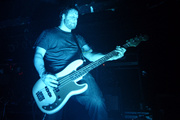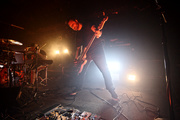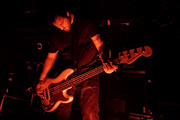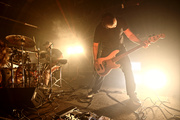 Black Clouds at Black Cat
I suppose it would be too simple to just call Black Clouds DC's answer to A Place To Bury Strangers. However I am very, very lazy so there it is.
Now of course there are differences, the most obvious being that Black Clouds have no vocalist. They're all about creating soundscapes, and not nice psych-y "let's all get stoned and be happy" stuff either. For example they show some strong metal influences the disturbing "Everything Is Not Going To Be Okay". Their live show in general seems to be harder edged than their album, which is now two years old. Bands like Disappears like Nothing have been popularising the nihilistic psych thing lately. Perhaps Black Clouds decided to move further in that direction as well?