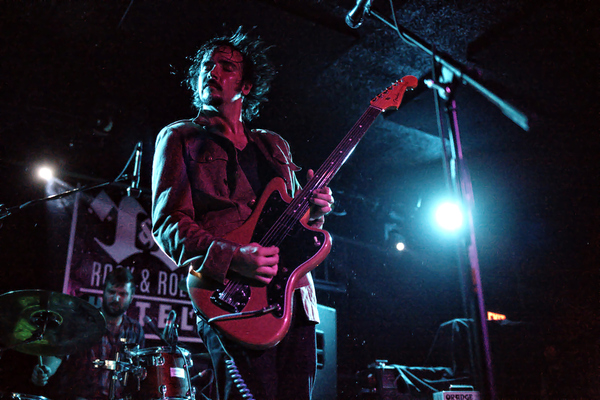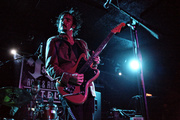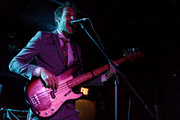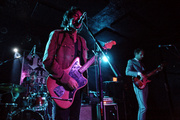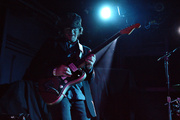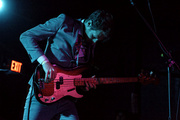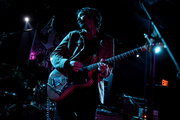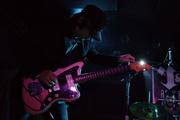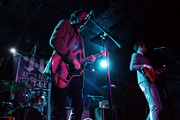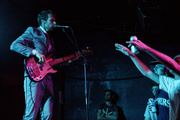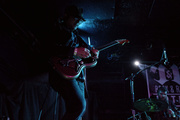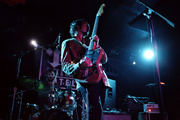 Wanted Man at Rock N Roll Hotel
I don't know whether Wanted Man were named after the Johnny Cash song (or even the Frankie Laine song) but it seems like there might be an outside chance. Wanted Man have a real old-school rock sound which draws heavily on blues and country music. More than anything else, though, they play take-no-shit outlaw music. Real mean, real aggressive... hell even their ballads are pretty aggressive. They remind me of the Chrome Cranks, though Wanted Man stay quite a bit closer to their musical roots.
They have some old recordings floating around but I definitely recommend checking out their recent live recording from DC9. That recording captures their impressive live energy. It's fairly obvious why someone decided to pair them with Reignwolf.