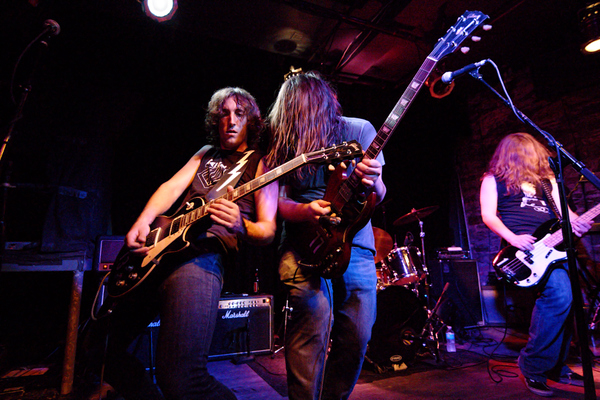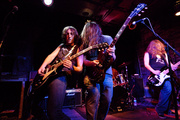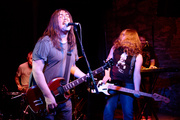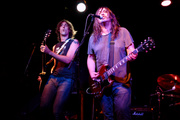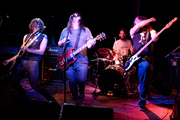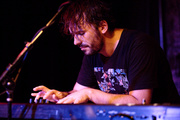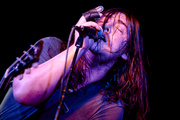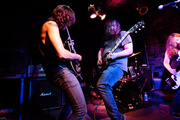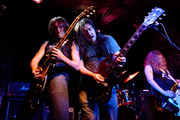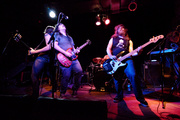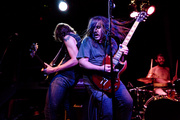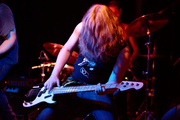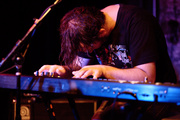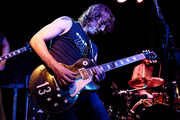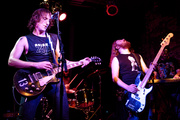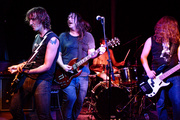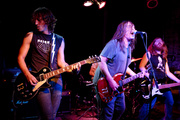 The Nuclears at Bowery Electric
I could have sworn that The Nuclears had one lead singer last time I saw them. This may be a permanent lineup change, I don't know and it doesn't really matter. Even if the lineup is new they still play the same ballsy hard rock mixed with the occasional bluesy number and they do it really well. And look at this, a bunch of guys actually having fun on stage! It's nice to see that once in a while.
Here are The Nuclears on Facebook (where they are surprisingly hard to find) and Bandcamp. Be sure to check out their post-apocalyptic Christmas song.