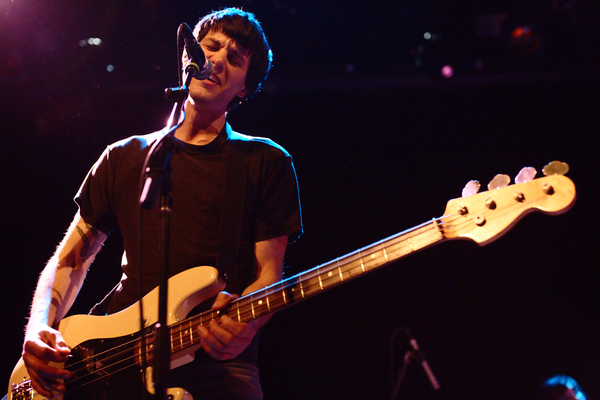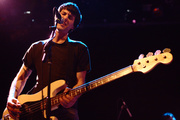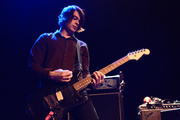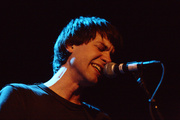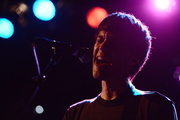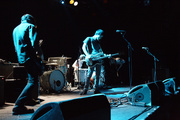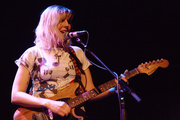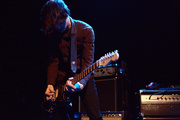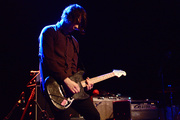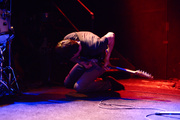 Bleeding Rainbow at Music Hall of Williamsburg
The last time I saw these guys they were a two-piece with a name which must have gotten them sued or something. Now they're called Bleeding Rainbow (who wants to guess the old name?) and play as a four-piece, apparently with a rotating cast of drummers.
I have no clue why they were on the bill with one of those modern folk-rock bands. Bleeding Rainbow are an more of an... actual rock band? As a two-piece they were pretty clearly a garage rock band which was notable for their vocal harmonizing. Adding two members brought up their intensity level, though they have also started showing some shoegaze influences. They may be somewhere between Dum Dum Girls and Xray Eyeballs, but definitely not somewhere between folk and rock!