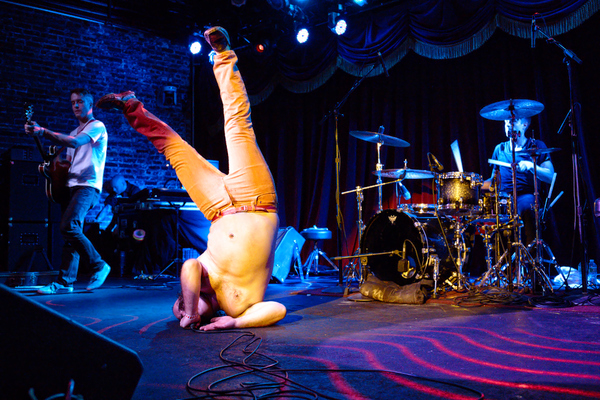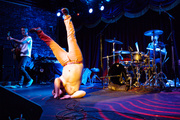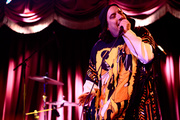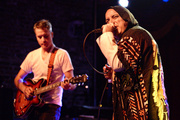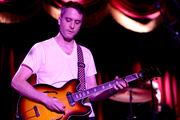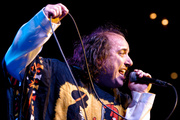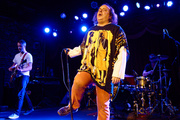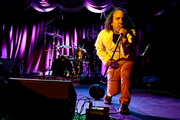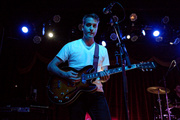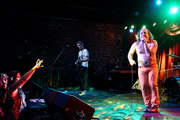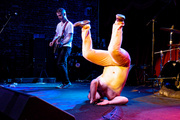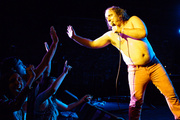 Har Mar Superstar at Brooklyn Bowl
For such a big venue this felt like an awfully small show.
Early in his career Har Mar Superstar performed solo, singing over a backing track provided by a minidisc player. Although the player is still there, nowadays he usually performs with a band and/or dancers. For example at this show he had a guitarist and drummer.
The thing is, Har Mar is not just the center of attention but pretty much the entire spectacle. His dancing and singing are what it is all about. So while the band provided a little something, the performance was really all about this one guy on a huge stage. It didn't feel right. Too cavernous. I picture Har Mar Superstar performing on a small stage at a place with lower ceilings. Somewhere more intimate even if the dance floor is still spacious. But hell he's been doing it for ten years so what do I know?