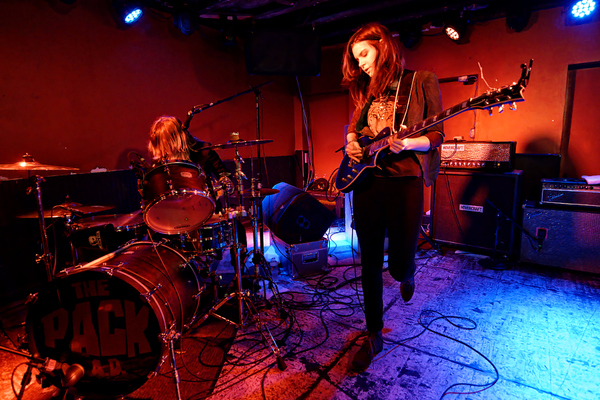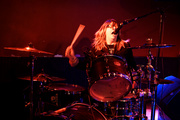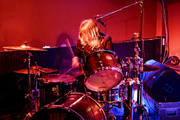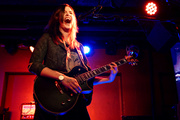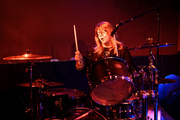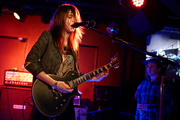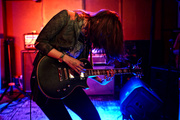 The Pack A.D. at DC9
The Pack AD are two ladies from Vancouver, British Columbia, Canada who have played drum-n-bass garage rock together for almost ten years. Apparrently they kinda crossed over up there when a couple of singles off their last album slipped into the Top 50. It seems that sort of music still hits the charts in Canada. Yet more proof that Canada is simply better than the USA.
Anyway, I figure this makes them the Canadian equivalent of Kurt Vile except that The Pack AD are not boring. Far from it, the are total badasses live, though strangely enamoured of the 80s (rather than the 60s like most other garage rock bands). Consider this: They made a video which homaged Gary Neuman's video for the song "Cars". Personally I suggest you check out their video for Haunt You instead. It is quite awesome.