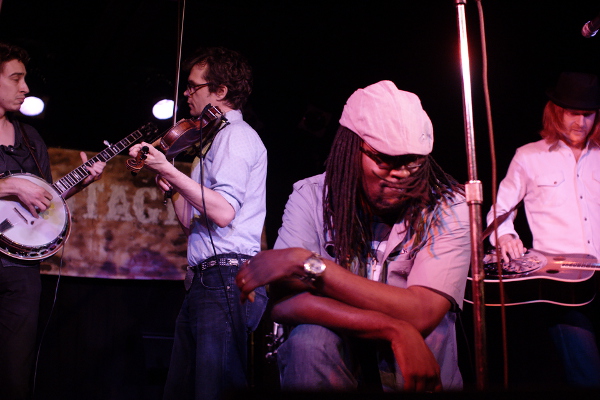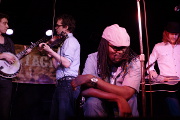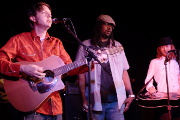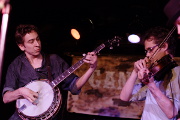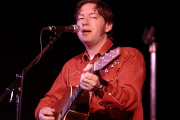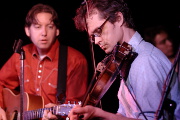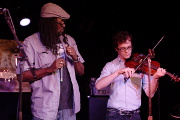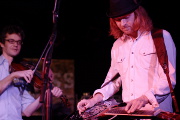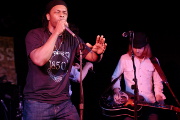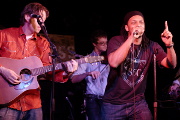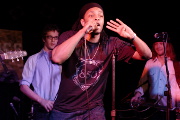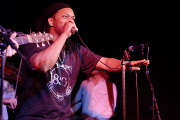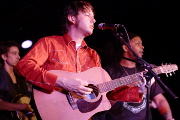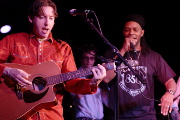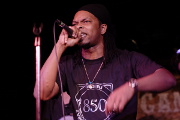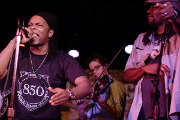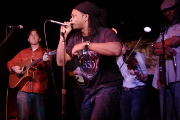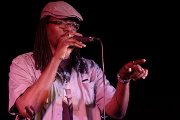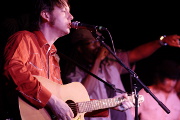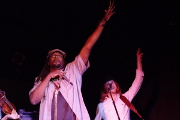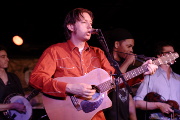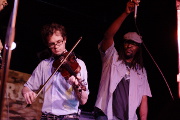 Gangstagrass at Southpaw
Having never seen Gangstagrass live I wasn't sure what I would get. Were they just a studio creation which sucked live? Would they sound like they do on the album? The answers are "no" and "mostly". The songs weren't exactly the same since some of the samples are missing, and the band could be tighter. But on the whole it worked. It was catchy, songs had good flow, and they pulled it off with a somewhat new line-up. I'll definitely be seeing these guys again.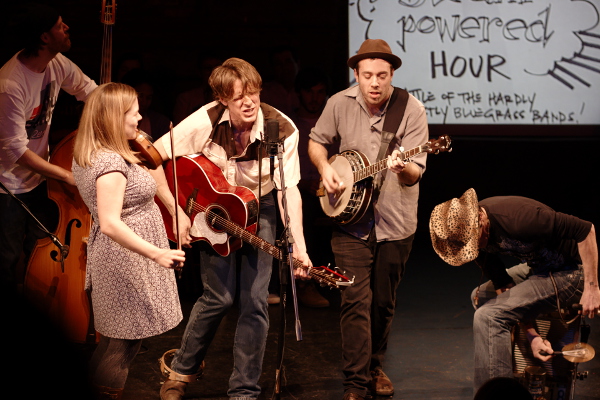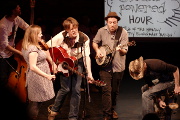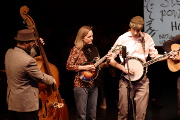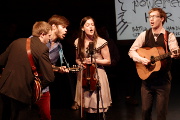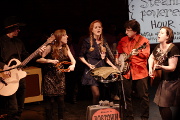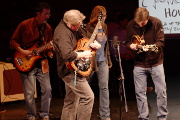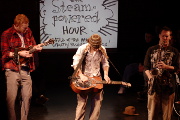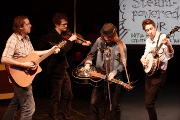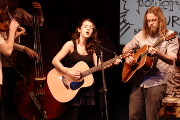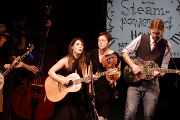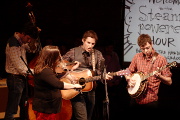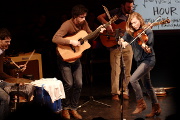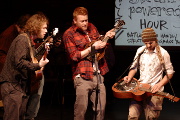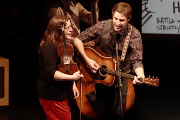 Battle of the Hardly Strictly Bluegrass Bands at Theatre 80
I suppose this is straightforward enough. A battle of the bands featuring twelve bluegrass artists, though some were not quite what you'd call traditional (see Gangstagrass, which is exactly what you think it is). The audience voted for the top three. The finalists played one more song and the judges picked a winner: The Dive Bar Dukes. Congratulations ladies and fellers!