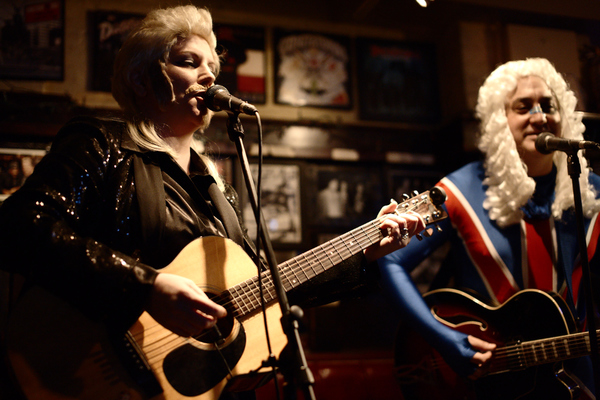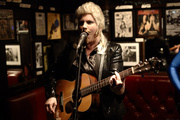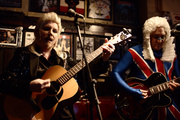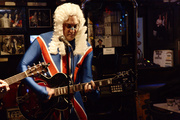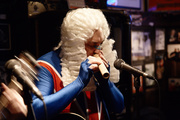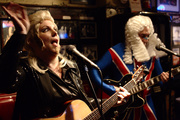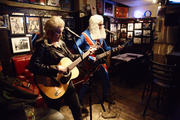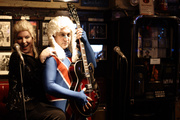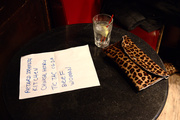 Boxtopus at Manitoba's
It looks like Manitoba's is going to have bands play in the back. This particular show was lit by track lighting but they had some spotlights on the ceiling almost ready to go. Just move some tables out of the way to make a stage and voilà, instant rock!
The honor of being the first act at Manitoba's in a while goes to Boxtopus. They are the comedic punk duo of singer/acoustic guitarist "Don Vongiovi" and electric guitarist/nose floutist "Punchy George". Their music is catchy enough but I'm pretty sure that they are more about the comedy. The core of their humor is the hyper-masculine persona of "Don" (aka Lynne Von of Trick Babys and The Vondelles). "He" sings about how eating meat is good, eating paint chips is good (they give you "retard strength" and being strong is good) and then punches Punchy George a couple of times. Manliness, fuck yeah!
Then there are the outfits. I will let the pictures speak for themselves on that subject. Let's just say that I had some good laughs and a lot of fun catching these guys perform. Sorry, these "guys" perform.