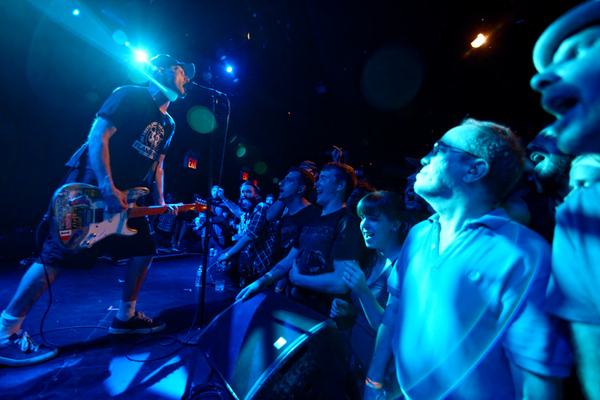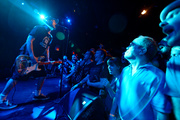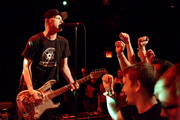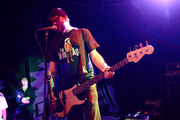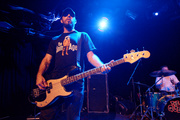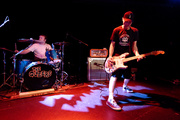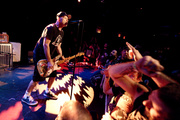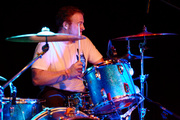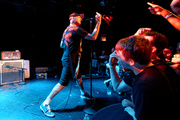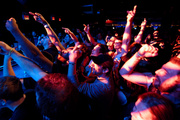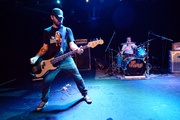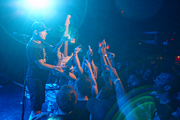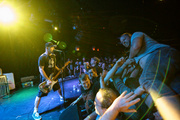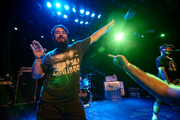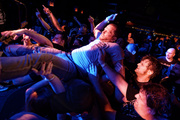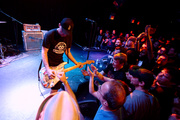 The Queers at le Poisson Rouge
Although I have been to le Poisson Rouge before I have never taken pictures there. The lights, they're everywhere! I mean holy crap, they have lights just to illuminate the stairs which lead up to the stage.
Now for a quick review of The Queers. Tthe arms, they're everywhere! Grabbing, grasping, elbowing, reaching around my neck to get leverage to jump onstage. Ow, and damn, this was a punk show wasn't it? The Queers are one of the great early American punk rock bands. Even with a substitute bassist they still killed it, which of course inspired the audience to act like they wanted to kill one another. Can I get another "ow"? Thank you.