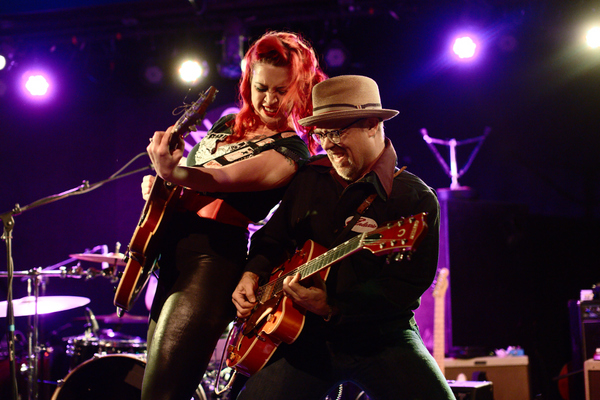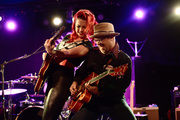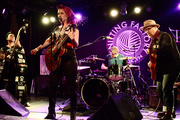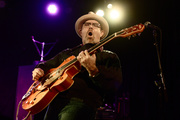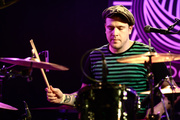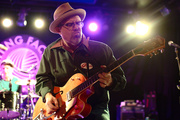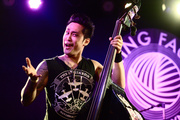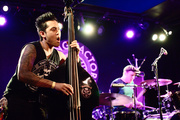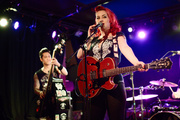 Screamin' Rebel Angels at The Knitting Factory
Screamin' Rebel Angels don't consider themselves a rockabilly band but they forgot to tell their bassist. He's pretty much the poster boy for greasers everywhere.
The band themselves do play some rockabilly but definitely like to stretch their boundaries. They slow it down sometimes and get into lounge and surf territory, then hit the accelerator and crash right into some punk or straight-up rock-n-roll. Or rockabilly. Honestly, yeah, they play a lot of rockabilly. Then they play some swing, or some blues, or just something which is a little bit of all of those things and very, very cool.