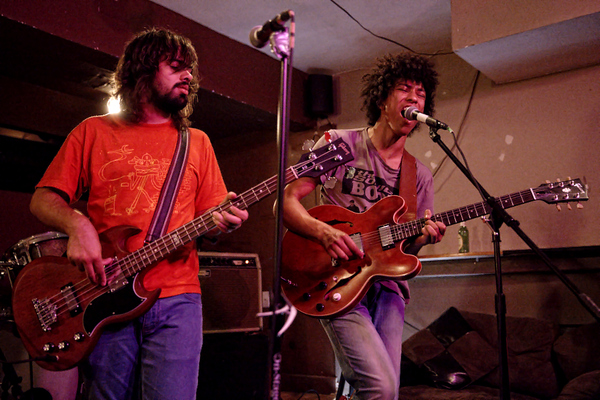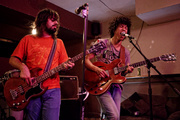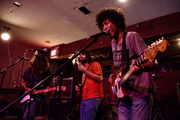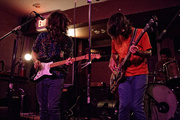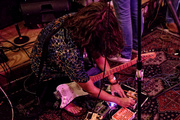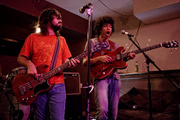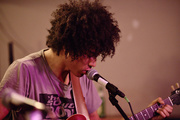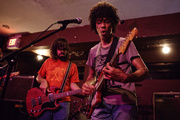 Boogarins at The Pinch
They keep changing the lighting at The Pinch for some reason. Maybe they keep blowing fuses or something, I dunno. Anyway, the Boogarins traveled all the way from Brazil to play this particular basement. Gotta respect that, so no more jokes about the venue. Please enjoy these shots of a real garage band playing a real garage show.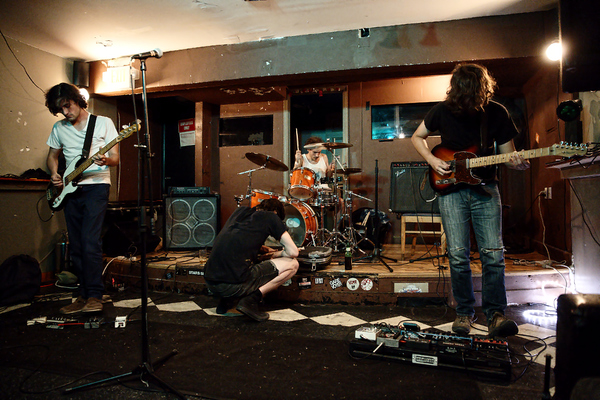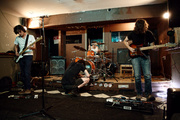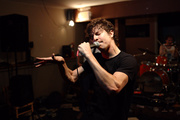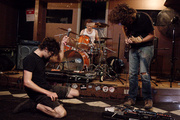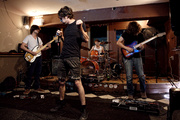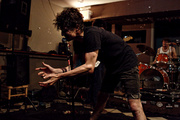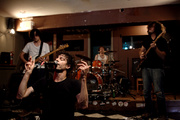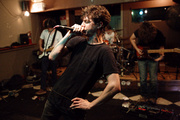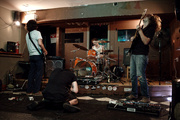 Dope Body at The Pinch
I've seen Dope Body play at larger venues in the past, but this time they headlined a show at a small venue which happens to be right near my apartment. Obviously I had to go check it out.
The show was in the basement of The Pinch, though it looks more like a garage to me. Sure enough this show had many of the qualities of a garage show including random crap on the floor and mics which went in and out. Despite these annoyances Dope Body put on a rather energetic and fun show just like last time at that big venue.
I have to say, though, that I really preferred the lighting at that big venue. The Pinch is pretty bright for a basement. That's better than the alternative. The problem is that the lighting is so even it's actually a bit dull. The colors aren't very impressive either. The lights are mostly white and the venue really does look like a basement! Oh well, at least the lighting didn't go in and out.