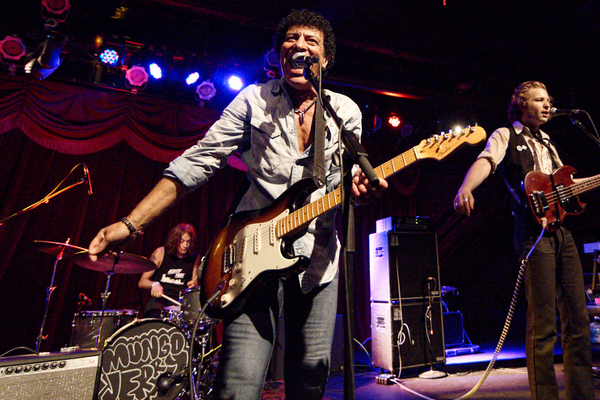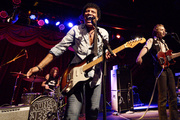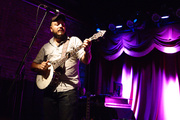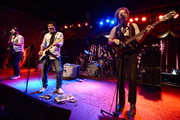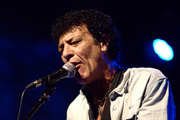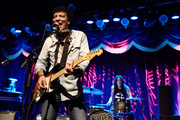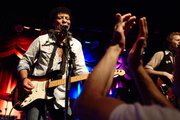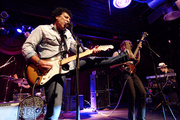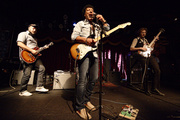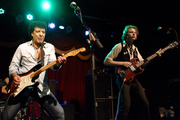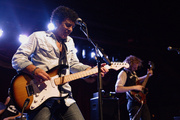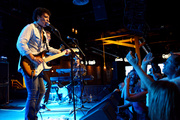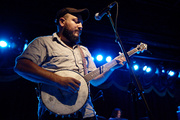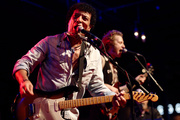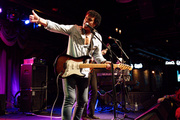 Mungo Jerry at Brooklyn Bowl
A couple of people are probably wondering what Mungo Jerry sounds like these days. Yes, we all know the band from that song, and lead singer Ray Dorset from those sideburns (which are gone now). But what does the band sound like now, especially with Dorset being the only original member left?
Well, based on this show I would have to say that the folky style of their famous singles is still there.The occasional wailing guitar solo and weightier subject matter point to some blues influences. Much of their music qualifies as pop, but nothing too saccharine. The songs are catchy but perhaps a touch formulaic. Lots of 'em end by repeating the same phrase over and over, for example. Still, Dorset can definitely still sing, so I have the feeling that Mungo Jerry will exist as long as he can find a band to back him.