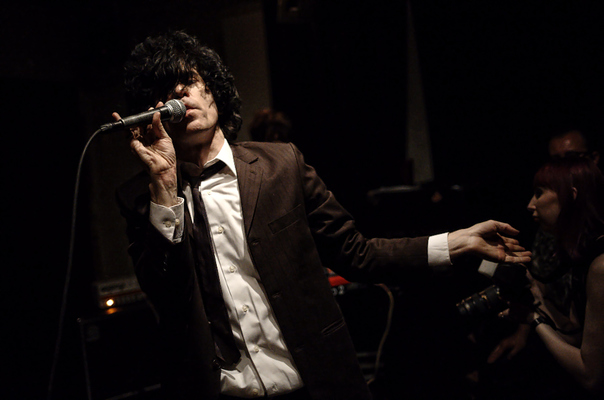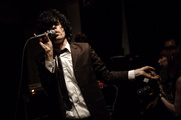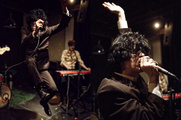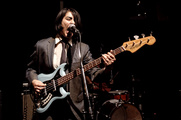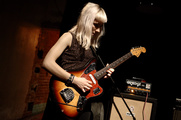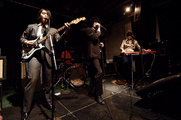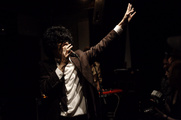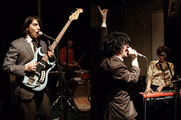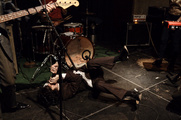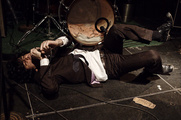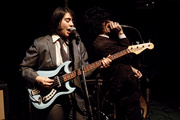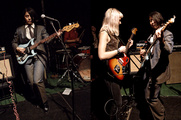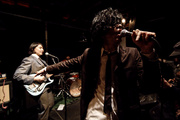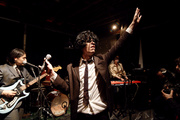 Chain and the Gang at Comet Ping Pong
Chain and the Gang played a release show for the Semaphore version of their new album Minumum Rock 'n' Roll at Comet Ping Pong. Here is my remix.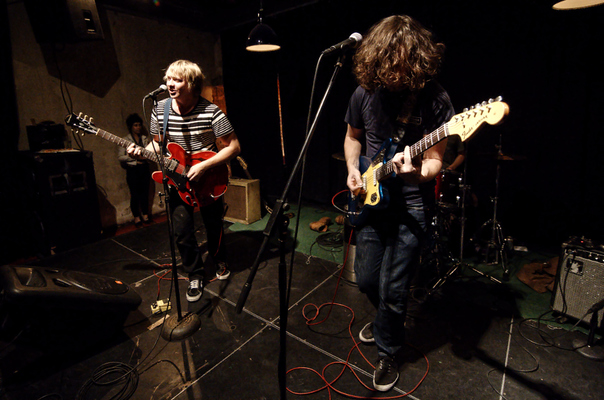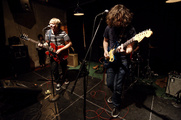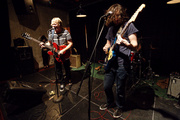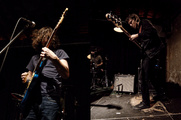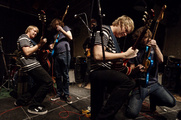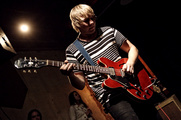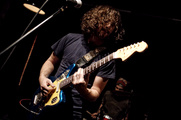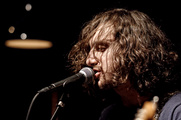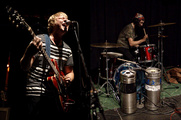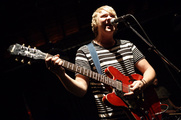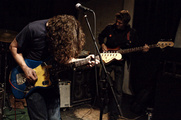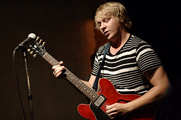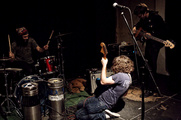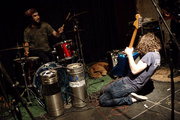 Audacity at Comet Ping Pong
See, here's the thing. This particular show was on 4/20 and so were the bands. Audacity definitely rocked, but I think were a wee bit more mellow on stage than usual aside from the drummer who tried to murder his snare drum at the end. I get the feeling he was on a slightly different kick. Don't worry dude, your instruments are not conspiring against you.