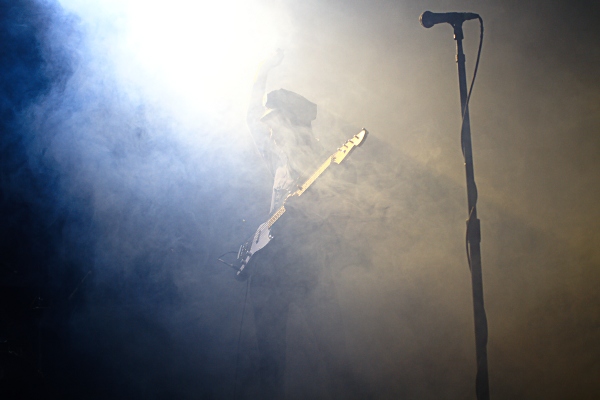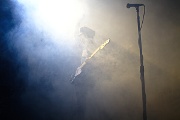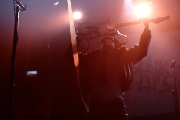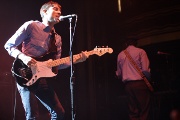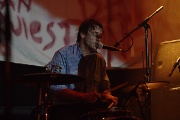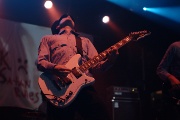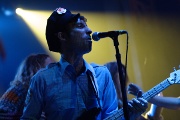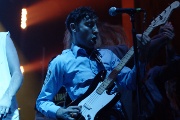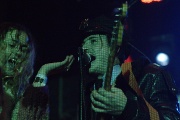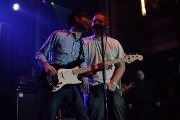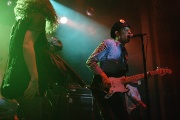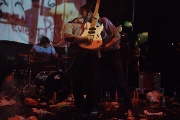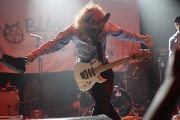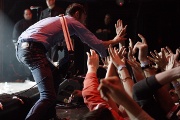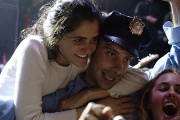 The Black Lips at Webster Hall
Going to a Black Lips show is the funnest form of outpatient surgery in existence. The music is way better than any doctor's office for one thing. As for the hour-long procedure whereby dozens of elbows are inserted into your ribs and guts... well, it's worth it. I do wish the venue had turned on the audience lights though. I guess they were trying to be "spooky" for Halloween or something. Yeah right. The only frightening thing at this venue is the cost of a gin-and-tonic.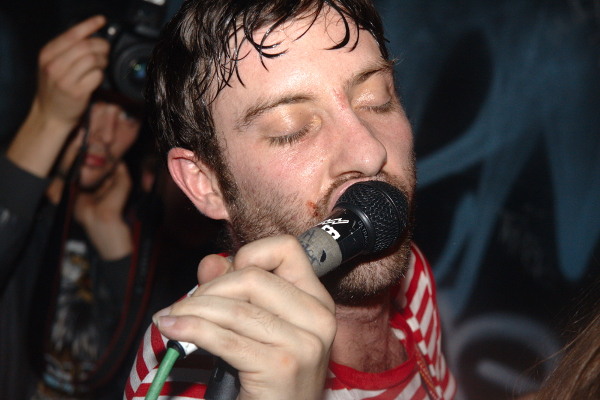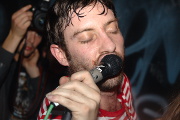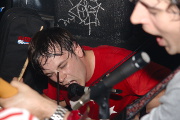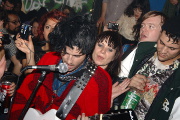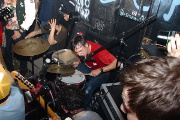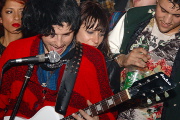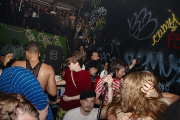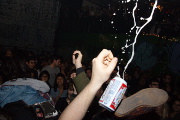 The Black Lips at The Shank
Those four guys squashed into the back of the small stage at The Shank are a band called "The Black Lips". They used to do more shows like this. I'm guessing that at this point they forgot how much of a pain in the ass shows like this are. Yes there are dozens of people on the stage. Yes there is a guy holding up the mics. Welcome back to New York!