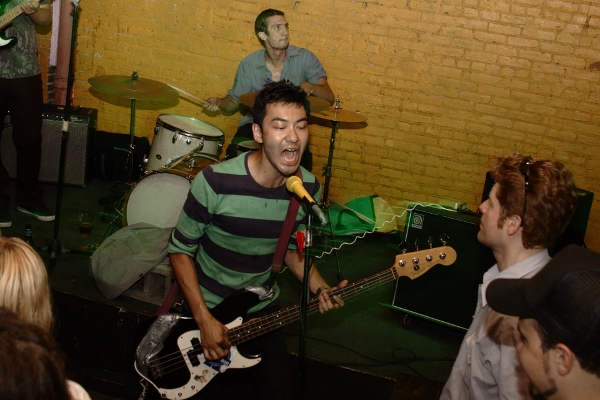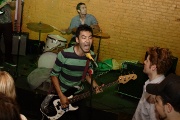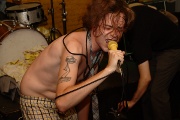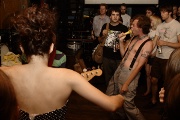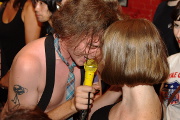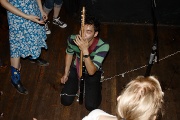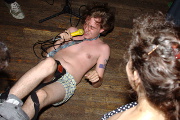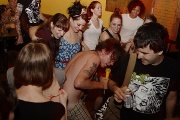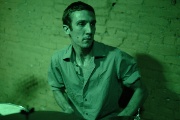 WLWL at Don Pedro
I was not able to photograph WLWL last night at the benefit concert for drummer Florian, who has spent the past year recovering from a severe illness. He is still partially paralyzed. Hell, now that bassist Rico has to leave the band is falling apart! I am really, truly pissed off that I couldn't get photos at the benefit show. So instead here are some older photos of the band from last year with him behind the kit. Their live show is really something special, so enjoy!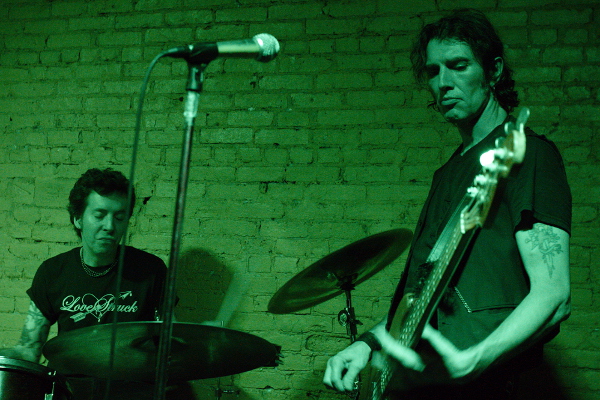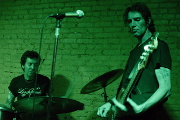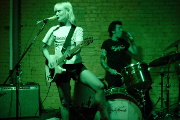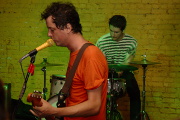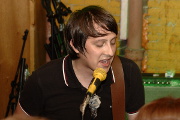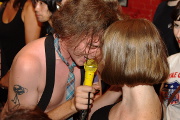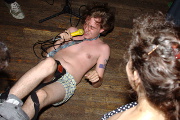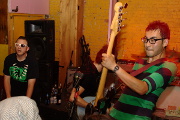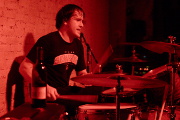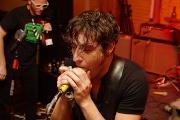 Rebel Night Weekender Afterparty at Don Pedro
I'm not sure whether six or seven bands played the Rebel Night Weekender Afterparty. Seven? Seven great bands playing a free show on a Monday night. The stuff of legends! Unfortunately I have a job (the stuff of mediocrity!) but I did manage to catch the first five. Here's a taste of what it was like: three photos each of the first four bands: LoveStruck, The Siberians, The Wellington Ladies Welfare League (WLWL) and The Othermen.