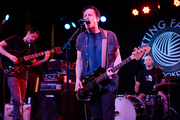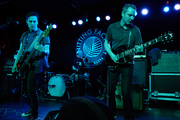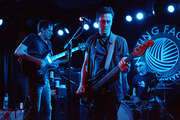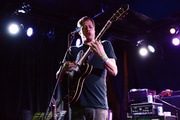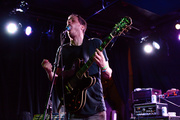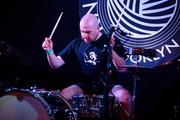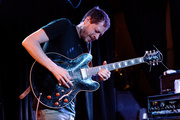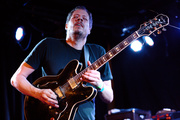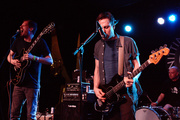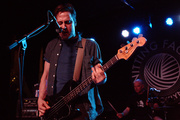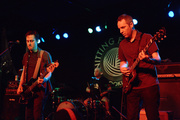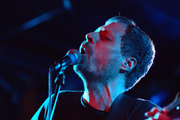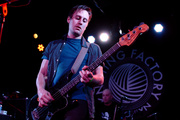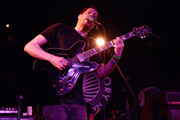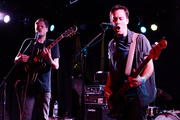 Pampers at The Knitting Factory
Pampers are new they don't even have a Facebook page. No that's not a baby joke. Actually, now that I think about it the last band I shot (Las Rosas) also doesn't have a Facebook page. Facebook is dying folks, you heard it here first eventually.
So who are these guys? They're a particularly kick-ass local punk band. They are yet more evidence that the punks who have been around the block a few times are the best at it (even if they haven't figured out social media). One of them appears to be Emilio Estevez. But the main thing is that their music is awesome. As far as I'm concerned any band which stands on their instruments (or tries to play the keyboard with their feet?) is doing punk right.