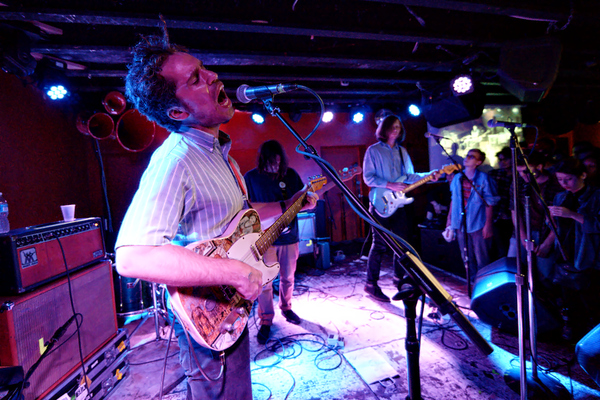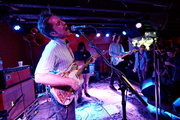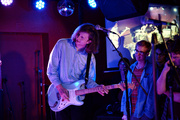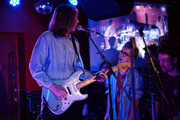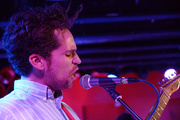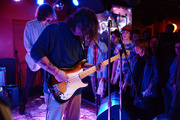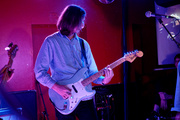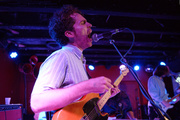 Parkay Quarts at DC9
Parquet Courts escalated their war on nomenclature by headlining this show as Parkay Quarts while also playing with a new lineup. So is this the same Parquet Quarts or isn't it? Because they've played shows as PQ with the classic lineup before as well. So maybe the original lineup is PC but also PQ-A and this is PQ-B, which is half of PQ-A plus two new members. Therefore we can state that:
PQ-B = ((PQ-A)/2)+2 = (PC/2)+2
On a related note I hear that regular Parquet Quartz drummer Max Savage is busy taking grad level math courses. Once he gets done solving for P perhaps he can explain to me what the hell is going on here.