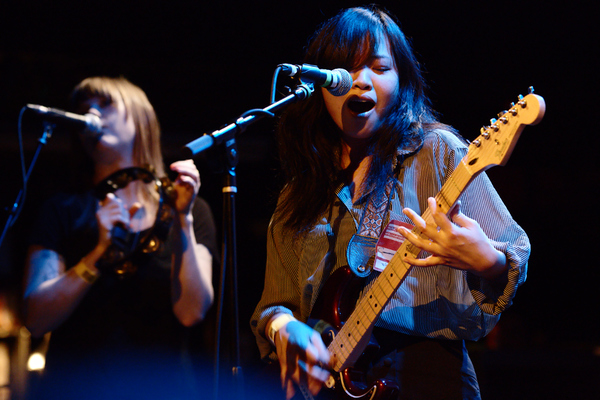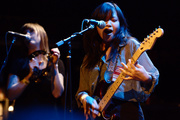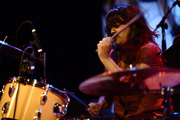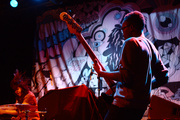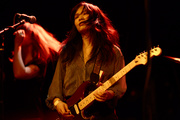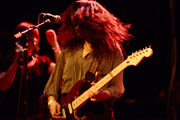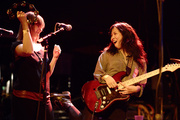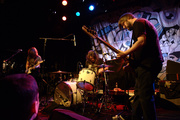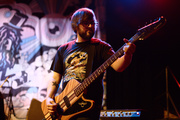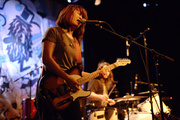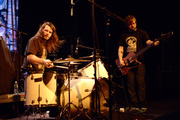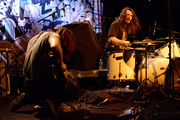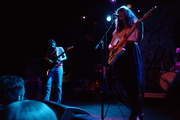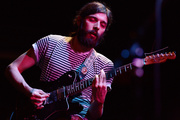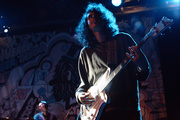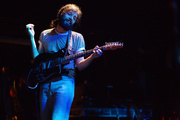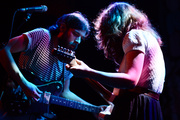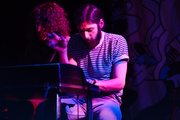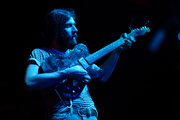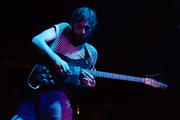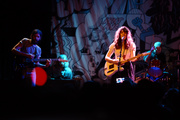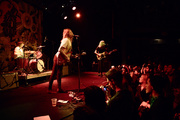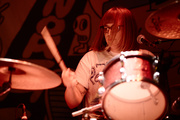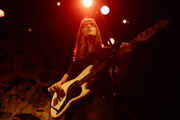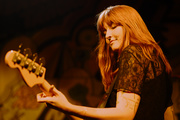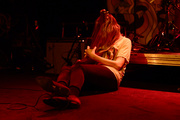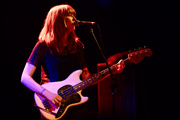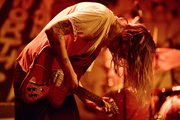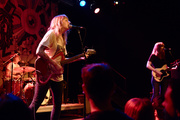 Converse Rubber Tracks Live at Music Hall of Williamsburg
Apparently as a local music fan in the Williamsburg area I am in such a coveted demographic that companies keep giving me things for free. Consider for example shoe manufacturers. The House of Vans in Greenpoint has been throwing free concerts for a few years apparently as a marketing thing. Now it seems that Converse feels the need to grab some hipster mindshare. They have started their own concert series at the Music Hall of Williamsburg. Personally I am looking forward to the old-school rap concert series sponsored by Adidas.
The best part is that at 37 years of age I am far too old to pay attention to their advertising so their marketing dollars are wasted on me. Wasted I say! Having said that this was a 16+ show (yes, sixteen and older) because these corporate types know very well who marketing works on.
You would think that four good bands at one of the better-sounding venues in the area would be a crowd-pleaser and this show certainly did not disappoint. I was particularly glad that Vivian Girls sounded so good despite having been on a bit of a hiatus (I don't think they've played a gig together since last Summer). I'm not sure how many shoes it sold, but hey, thank you Converse! Please continue to give me free stuff!
The bands played (and the photos above appear) in this order: Heliotropes, Eternal Summers, Widowspeak, Vivian Girls.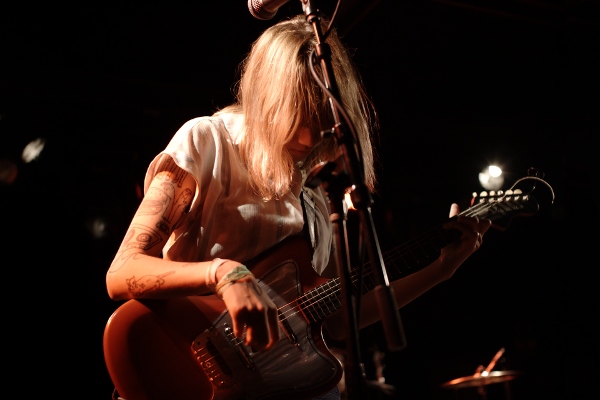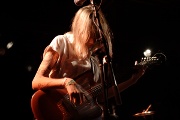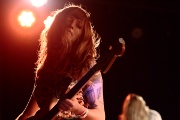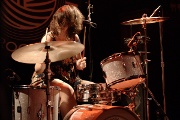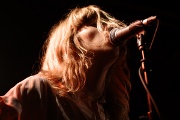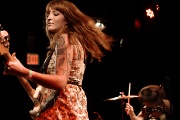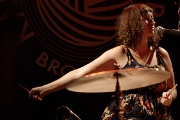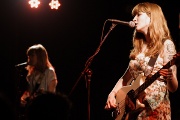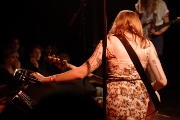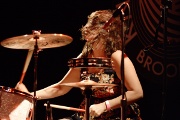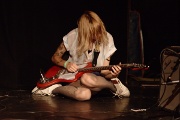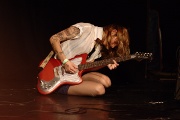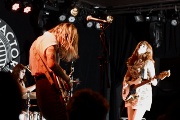 Vivian Girls at The Knitting Factory
I have only seen Vivian Girls twice, once at Webster Hall and once at Knitting Factory. Why is it that the lighting is so much better at the smaller venue? They sounded great at both, but c'mon WH, burn some electricity. Feel free to compensate by turning off that dang smoke machine. In fact, please turn off the smoke machine all the time. For the environment.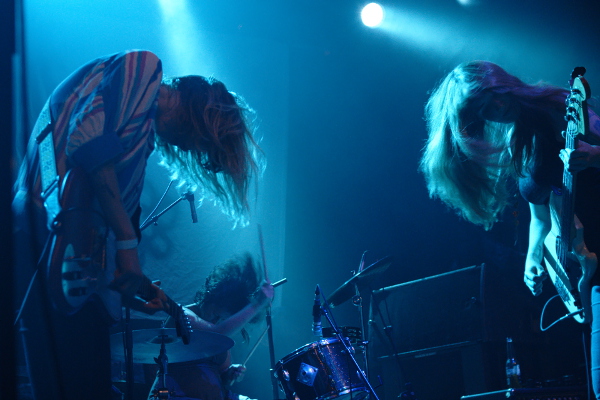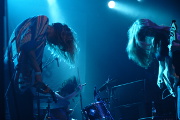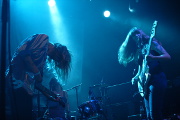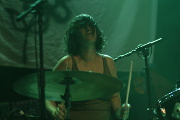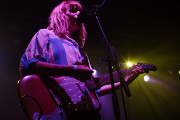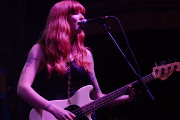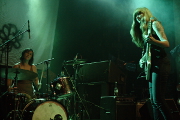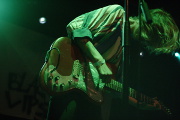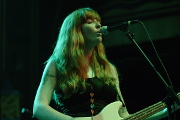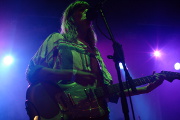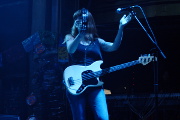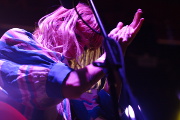 Vivian Girls at Webster Hall
That first photo makes Vivian Girls look like a metal band or something. There was more rock-n-roll to their sound that I had expected based on what I had heard in the past. Their 50s girl-group influences are obvious but the overall sound was fuller and heavier than I expected. They had kind of a surf-rock thing going on a couple of songs. Nice!