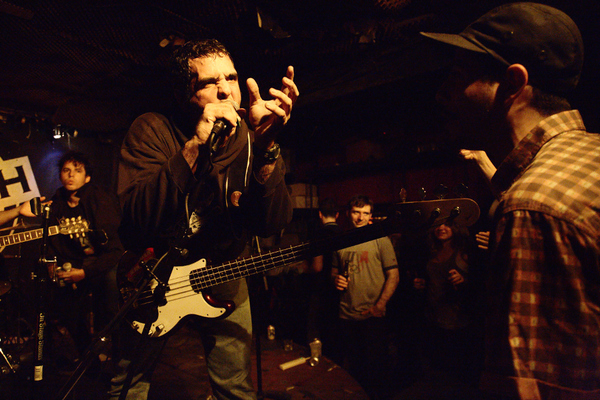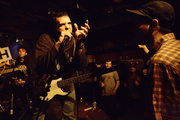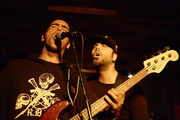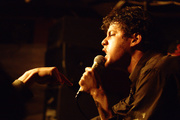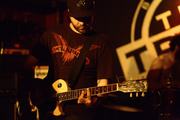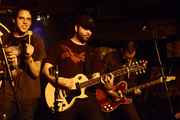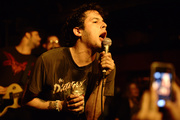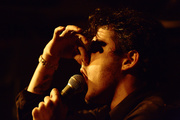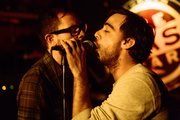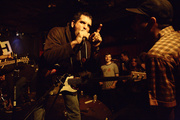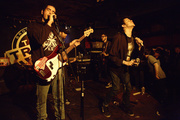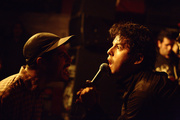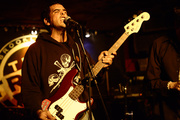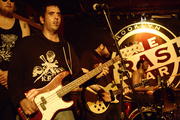 Las Ardillas at Trash Bar
I rarely go to Trash Bar because I don't know enough of the bands who play there and let's be honest, a lousy punk show is a truly unpleasant experience. Las Ardillas are why I should go there more often. They are the Latin Dead Boys. How did I almost miss this show?
Not to be confused with Alvin y Las Ardillas, these guys are the kind of snotty punk band who sound like 1984 to the present just did not happen. So few fucks were given at this show it's not even funny. The band is from Puerto Rico and sing entirely in Spanish, I think. Or maybe I was too busy dodging flying beer to notice the few lyrics in English. Seriously, this is what all punk bands should sound like: tons of attitude, rough-edged without being distractingly sloppy, and full of energy.