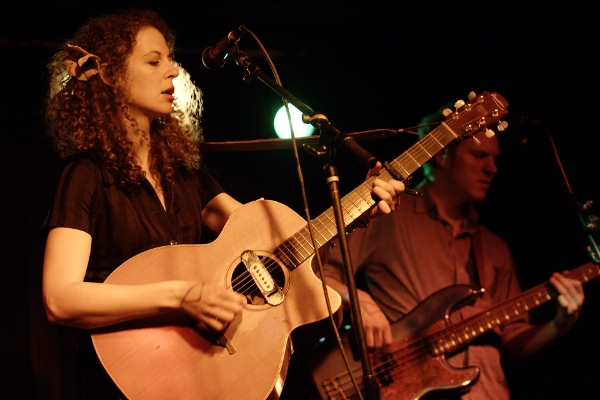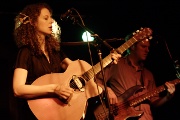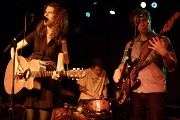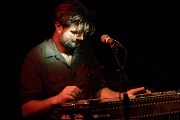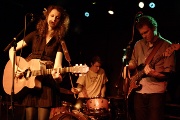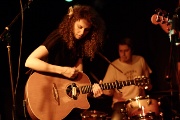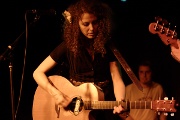 Alana Amram and the Rough Gems at Bar Matchless
Yet another of my "Study In Orange" series which by some amazing coincidence has been shot entirely at Bar Matchless. For a band on an all-country bill Alana Amram and the Rough Gems were notably mellow, although poetic might be a more apt description. Many of their best songs were soulful like an elegy. In other songs they did rock out, but nobody was going to confuse them with a honky-tonk band. They are a storytelling band.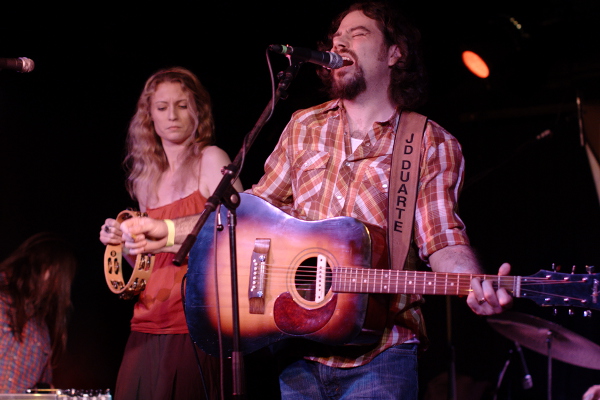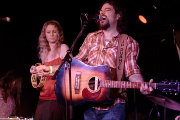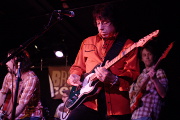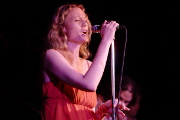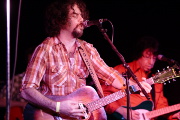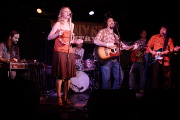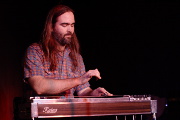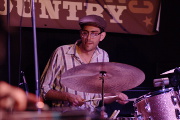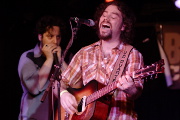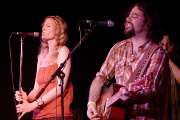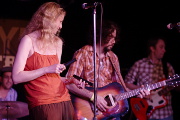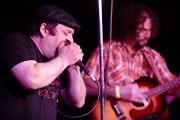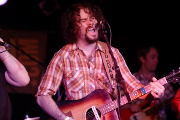 The Newton Gang at Southpaw
I saw two bands this evening whose albums I own despite having never seen them perform live. The Newton Gang sound exactly the same live and on their album. Lead singer JD (as you can see from his guitar strap) said it took five years to get the album recorded. Well that explains that!