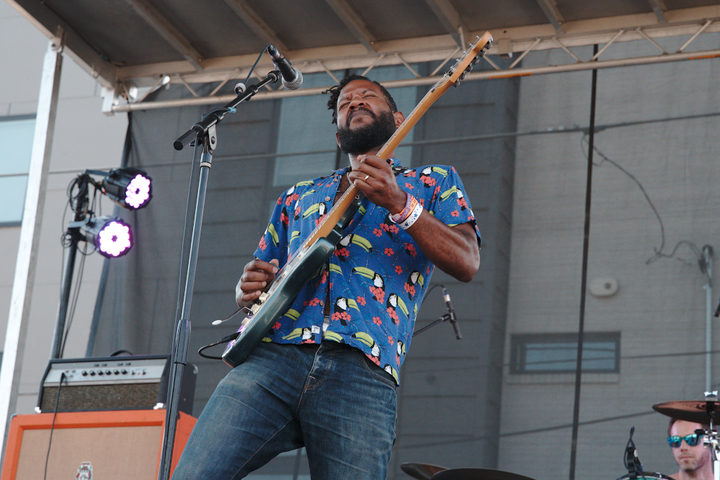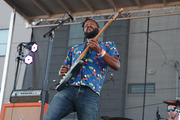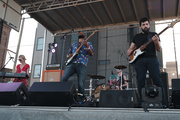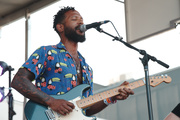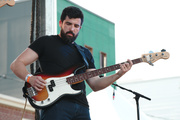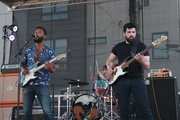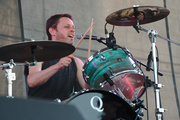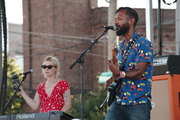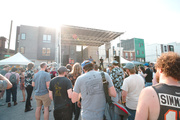 RedTouchBlack at The International Bar
It seems like a lot of heavy bands played Live on Front this year, at least the Saturday show. And here I thought electronic stuff was in? Not that I would have gone to that. It's just nice to know that people still like rock music, ya' know?
RedTouchBlack's music is portentious, like you're about to be struck by some grand truth and you don't know whether it's good or bad but it is coming. Certainly they count as psych rock but this isn't bliss-out music. There's too much anxiety, too much instability for that. Also some really cool guitar solos cause it's still rock music.