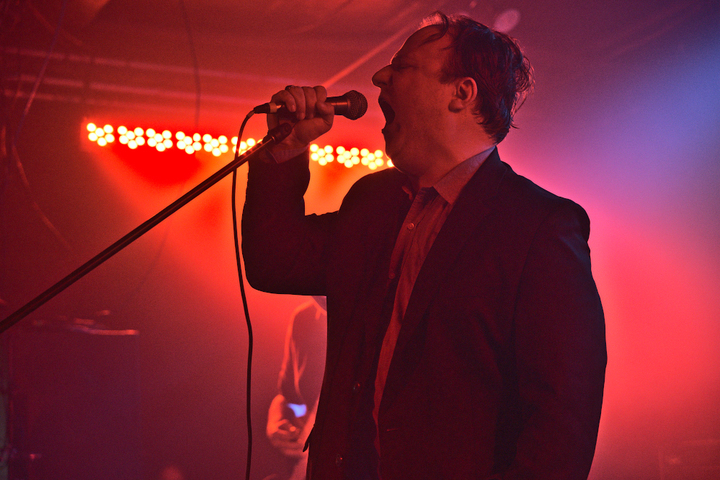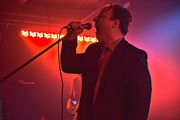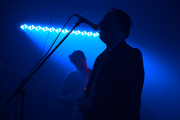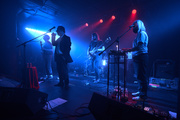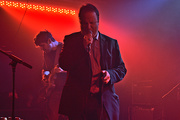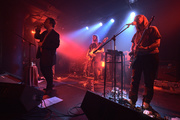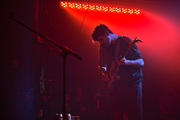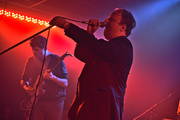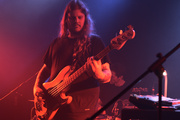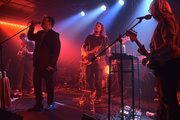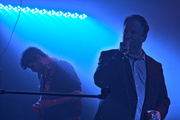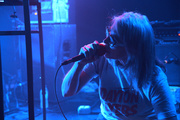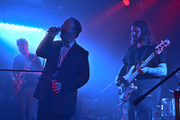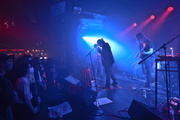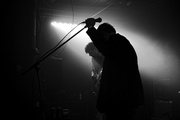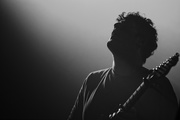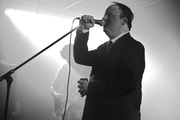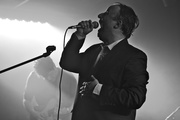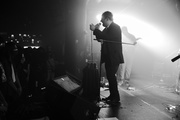 Protomartyr at Underground Arts
Somehow I hadn't taken any photos at Underground Arts until now. I do not know why. This place has great lighting, though getting trapped on stage left probably didn't help me any at this particular show.
Protomartyr were, as always, incredible. Joe Casey is the voice of modern paranoia, the instruments sound industrial without sounding like Industial Music, and the result is intense as hell. Once again, I'm very glad I got over my initial meh-ness regarding this band. They are awesome.